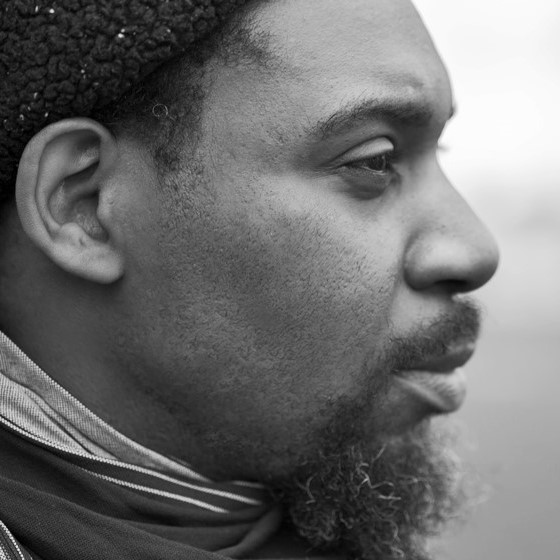 Brian Polite
Educated at Pratt Institute, Brian Polite has performed as a poet, MC, vocalist, beatboxer, and dancer. From 1996 to 2005 he performed and recorded with the spoken word group Second2Last. In 2004 he was plucked from NYC's underground club scene by Adia Tamar Whitaker. Since then his talents have led him to work with various companies and choreographers, such as Camille A. Brown and Nita Liem.
He has facilitated dance workshops at Pratt Institute (Brooklyn, NY), at Sara Lawrence College, and at Oberlin College (Oberlin, OH); presented lecture demonstrations on House Dance; and participated as a panelist at the 2013 EMP Pop Conference at NYU, Dance/NYC 2018 Symposium, and Nightlife and Community Care: Collective Sociality on the Dance Floor presented by Shandaken Projects (Governor's Island, NY 2019).
Brian is currently a member of Ase Dance Theatre Collective, co-founder of Afro Mosaic Soul Dance Collective, co-founder of Kut the Rug Institute, and one third of the dance trio The Rhythm Conclave.