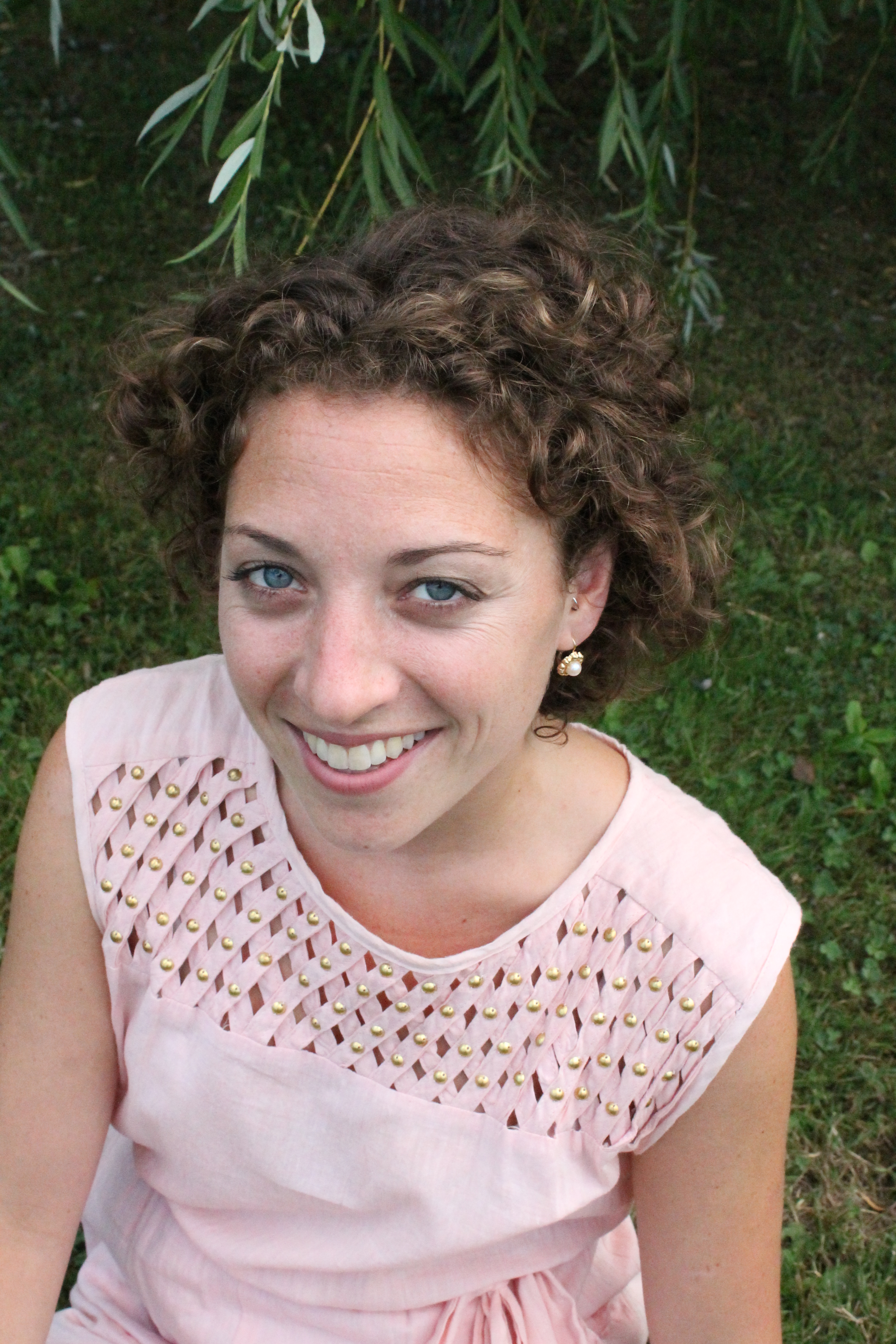 Cara Surico
Cara Surico, from Dayton, Ohio, is a choreographer, dancer, dance educator, and yoga instructor. Cara teaches creativity through the realm of movement, striving to make each class suitable for various students' needs. She has implemented ballet, creative movement, and yoga based programs, specifically for ages 2-5 in Chicago and NYC. In addition to The School at the Mark Morris Dance Center, she is a Movement Specialist at the Greene Hill School and Grace Church School in Brooklyn, NY. She holds a B.F.A. in Dance from The Ailey School/Fordham University, and currently makes work under the company name, SuriCo.- bringing to light the human experience through the power of simplicity and artistic collaboration.
Adult Classes
On Demand Ballet
$36/3 class session
Please note classes are available through video on demand.
Access details will be emailed to you on the first day of class.
The day and time of the class is when the weekly video will be released to you.
The videos are pre-recorded and you can access them at your convenience to participate in class at the best time for you.
Video access will remain available until August 8
Extensions on video access are not available.
Youth Classes
Yoga Summer Dance Online (Ages 7-12)