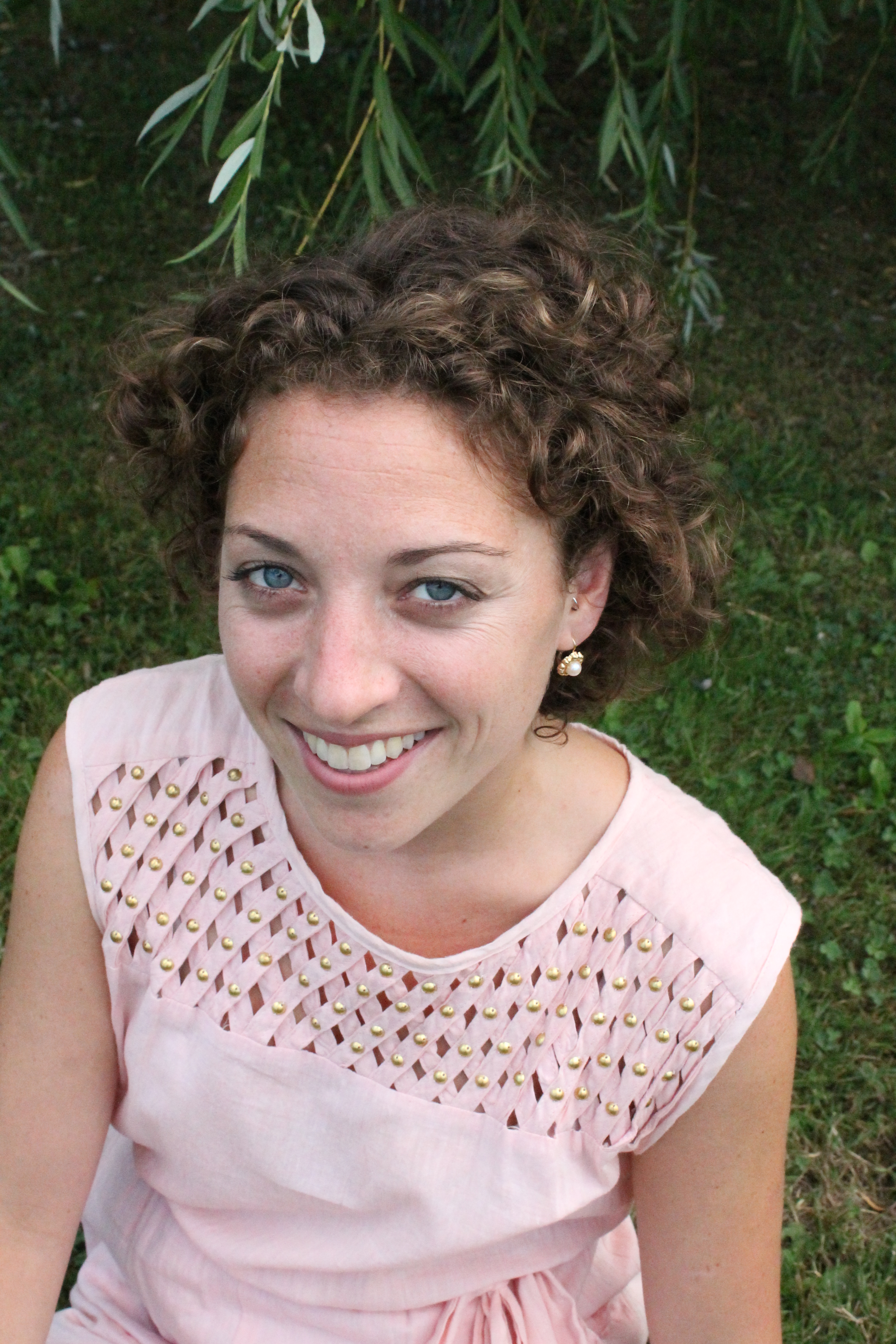 Cara Surico
Cara Surico, from Dayton, Ohio, is a choreographer, dancer, dance educator, and yoga instructor. Cara teaches creativity through the realm of movement, striving to make each class suitable for various students' needs. She has implemented ballet, creative movement, and yoga based programs, specifically for ages 2-5 in Chicago and NYC. In addition to The School at the Mark Morris Dance Center, she is a Movement Specialist at the Greene Hill School and Grace Church School in Brooklyn, NY. She holds a B.F.A. in Dance from The Ailey School/Fordham University, and currently makes work under the company name, SuriCo.- bringing to light the human experience through the power of simplicity and artistic collaboration.
Adult Classes
Intro to Ballet
$90/six-week session
Teacher and schedule subject to change. For up-to-the-minute info, see the adult class schedule.
Youth Classes