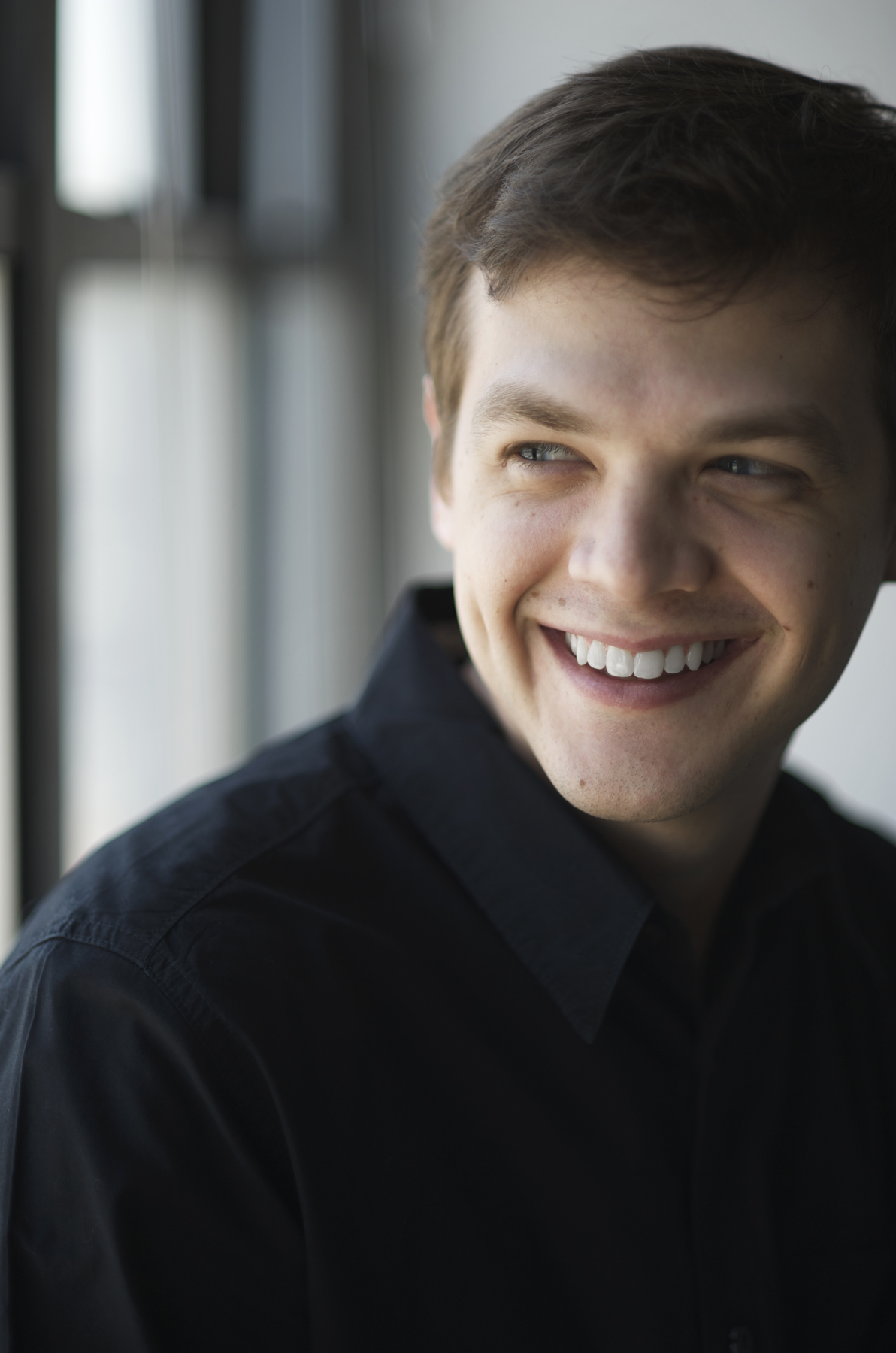 Chris Thompson
Chris Thompson (percussionist) Is originally from the San Francisco bay area. He has enjoyed collaborations with dozens of performing artists, composers, bands, and ensembles spanning a wide range of musical genres and resulting in the world premieres of over 100 new works and the release of 25 studio albums.
Since 2008, Thompson has been a member of Alarm Will Sound, called "SEAL Team Six of new music" (New York Magazine), and "The Future of Classical Music" (New York Times) and known for its versatility in presenting music of a wide variety of styles, from arch-modernist to the pop-influenced. Since 2004 he has also been a member of NY-based ACME (American Contemporary Music Ensemble), the Line C3 Percussion Group, of which he is a founding member, and the Chamber Orchestra of New York.
As a guest, Thompson has performed or recorded with an eclectic mix of ensembles and musicians including Antony and the Johnsons, Björk, Tyondai Braxton, The Brooklyn Philharmonic, Dirty Projectors, Doveman, Efterklang, GLANK, The Knights Chamber Orchestra, Lang Lang, Mark Morris Dance Group, The Metropolitan Opera, Oklahoma Mozart and Vermont Mozart Festival Orchestras, Nico Muhly, The Stamford Symphony, They Might Be Giants, and Wordless Music Orchestra.
When at home in New York City, he is active in musical theater and has performed in the Broadway productions of Wicked, The Phantom of the Opera, Cinderella, On a Clear Day, Anything Goes, See What I Wanna See, and the Radio City Christmas Spectacular.
Thompson is recorded on numerous solo and chamber music projects, including for Bedroom Community, Cantaloupe, Innova, Live from Lincoln Center, Naxos, New Amsterdam, New World Records, New Focus Recordings, nonesuch, Sono Luminus, and Sony Classical. His early musical training came from drum and bugle corps, which had a profound influence on his musical direction; at the age of 15 he became one of the youngest ever members of the Santa Clara Vanguard tenor line, where he performed for two seasons. He later went on to study classical and contemporary percussion at UCLA (B.A. 2001) with Mitchell Peters, and then at Juilliard (M.M. 2003) with Daniel Druckman.