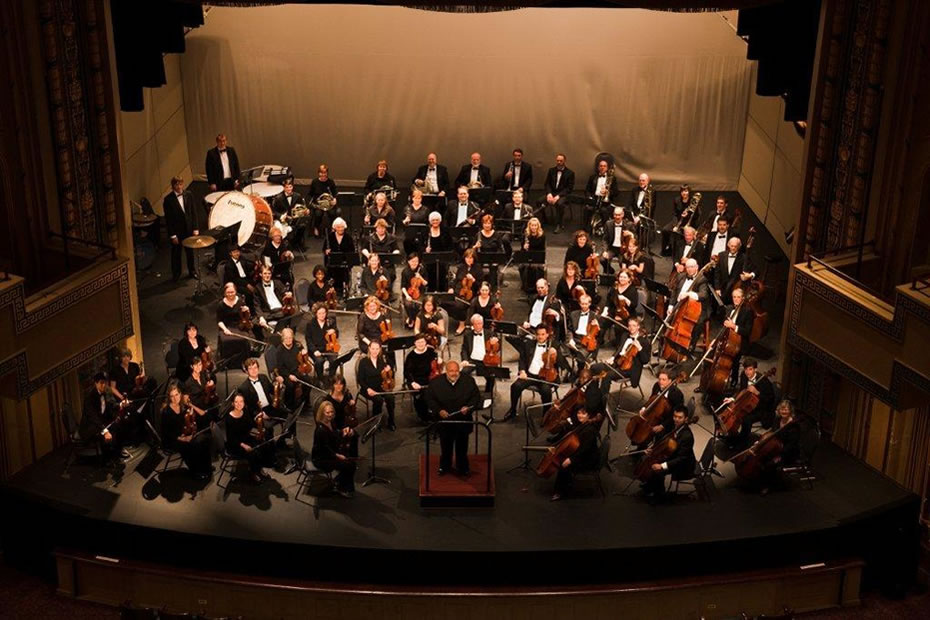 Durham Symphony Orchestra
The Durham Symphony began in 1976 as an all-volunteer community orchestra, offering free concerts. The symphony was incorporated as a not-for-profit organization in 1977.
Today, the Durham Symphony has evolved into a semi-professional orchestra composed of a combination of volunteers and professionals, all classically trained. Throughout its history, the Durham Symphony's mission has been to foster the appreciation of music through the production of high-quality music for and by the residents of Durham and surrounding communities.
We honor our Founding Conductor, Vincent Simonetti and Conductor Emeritus, Alan Neilson.