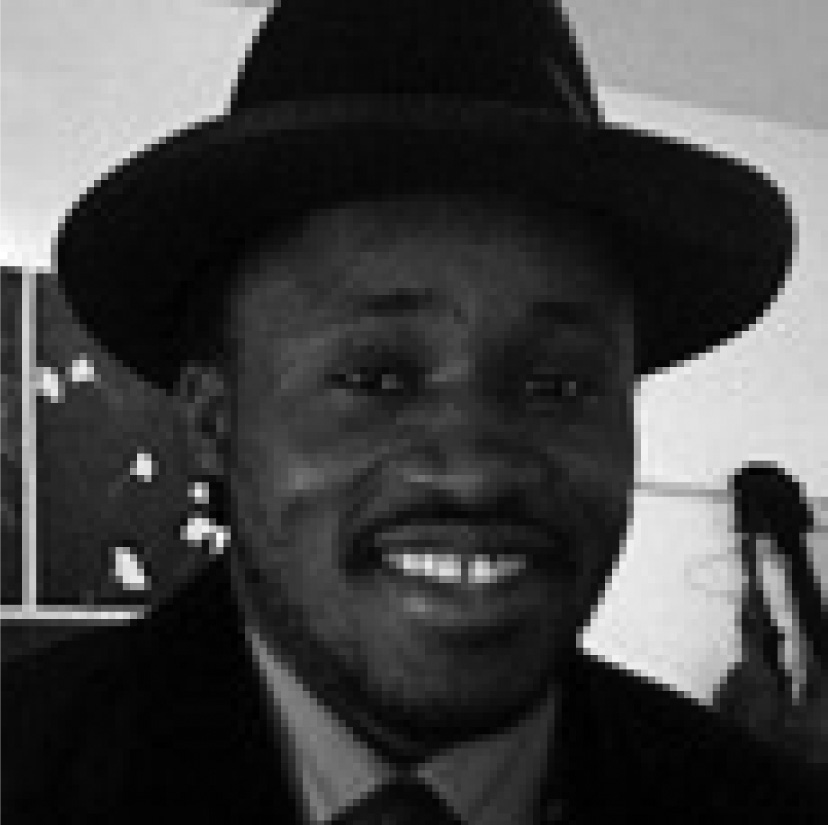 Ismael Kouyate
Ismael Kouyate was born in Guinea, West Africa to a long line of 'Griots', the oral historians that preserve the history and culture of Africa through songs, stories, music and dance. He began dancing professionally at the age of 12, when he was recruited by Les Percussions de Guinee' to perform in their international tour, which included Europe and Asia. Upon his return in 2004, he joined Ballets Africains, the National Dance Company of Guinea, for their 50th Anniversary Tour of the US, Jubilee!. From his performances on this tour, he was contracted by the team of Fela! to serve as a Master Choreographer for the production. His talent and skills landed him a principle role in the play, if you've ever seen it, Fela says, "Hey Ismaela" and he begins a full litany of movement, dance and spirit that sends audiences to their feet nightly.
Ismael toured with Fela! from its humble off-Broadway roots in 2008 through its final international tours. He is the subject of a CNN special on Africa in America where his class of over 100 people ecstatically learned and modeled his movements, while speaking of their excitement to study from this legend of Guinea, many of whom had heard of him in their travels abroad.  He has also been in the studio with Beyonce, adding his amazing vocals to her current hit, "Grown Woman", the single that is featured on her Pepsi commercial.
Ismael is available as an individual performer or with his band, Waraba or his West African Dance Company, African Soul International. He is currently completing his own production about the life of King Sundiata Keita, the ruler of the Malian Empire. This story of trial and triumph will inspire people through its messages and amaze them with its vibrant choreography.