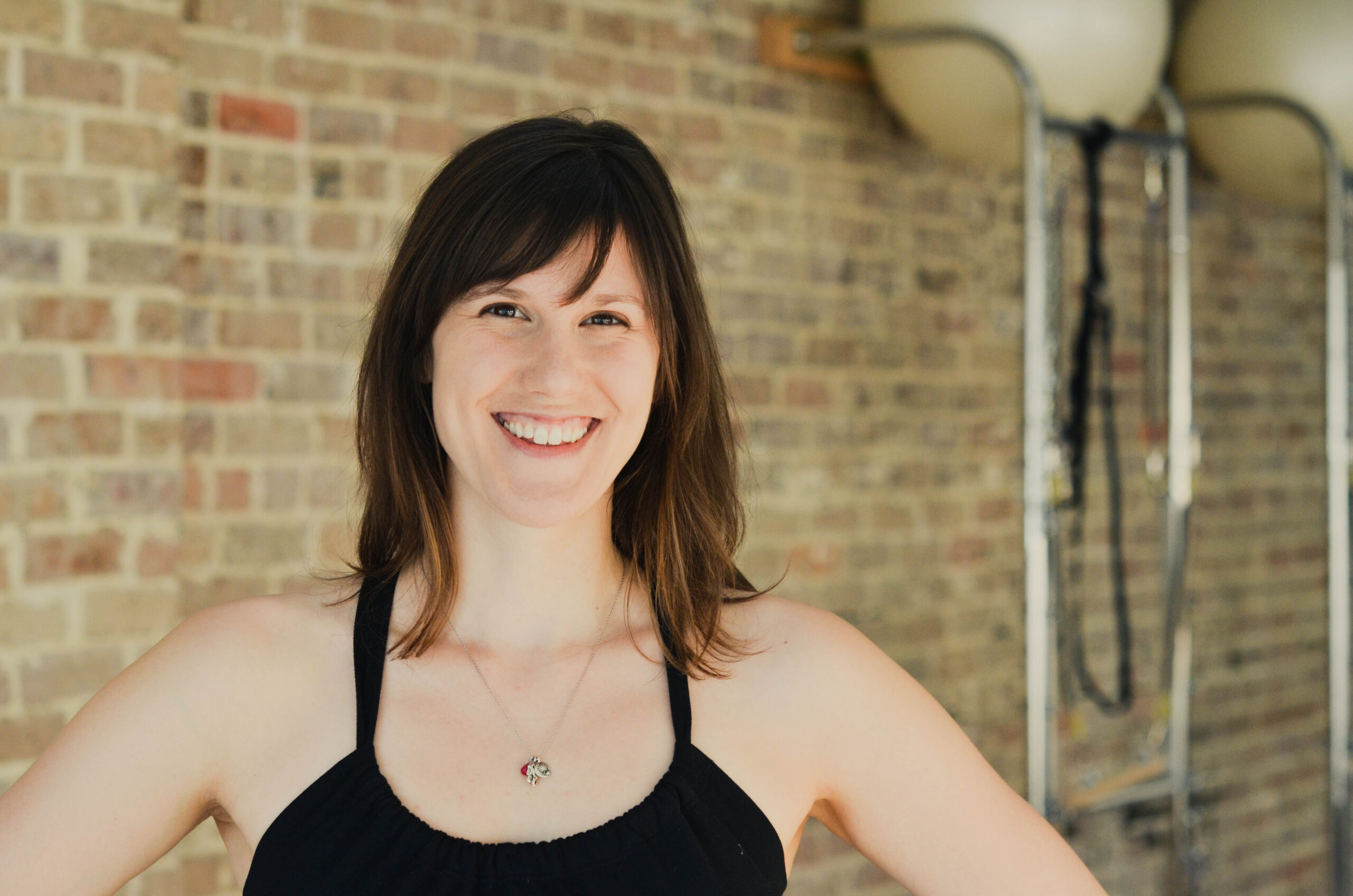 Jen Bleier
jenbleier.offeringtree.com
http://jenbleier.offeringtree.com
Jen Bleier is a somatic educator specializing in Pilates, GYROKINESIS® and GYROTONIC® modalities as well as an international theatre teaching artist. In private practice since 2006, Jen holds Pilates certifications from the Kane School of Core Integration (now Kinected) and Ellie Herman Studios. She is both an instructor and a pre-trainer in the Gyrokinesis and Gyrotonic modalities and has advanced certification in Gyrotonic specialized equipment and therapeutic applications. Jen is currently on faculty at the American Ballet Theater teaching strength & conditioning and pilates for the JKO Pre-Professional Division.
Jen teaches both rehabilitative and fitness-focused sessions that balance a keen sense of observation and intuition with a solid grounding in anatomy and biomechanics. Her approach empowers students to be active participants in growing stronger and more informed about their potential for movement and healing. She loves to dive deep and help students make connections between the work on the mat and their work in life, whether that is on the stage, on a long run or, or even in the office.
She holds an undergraduate degree from the University of Michigan with a concentration in Children's Studies and a Master of Arts in Applied Theatre from the City University of New York. Her teaching pedagogy is student-centered and experiential—honoring curiosity, collaboration, and most of all, joy.