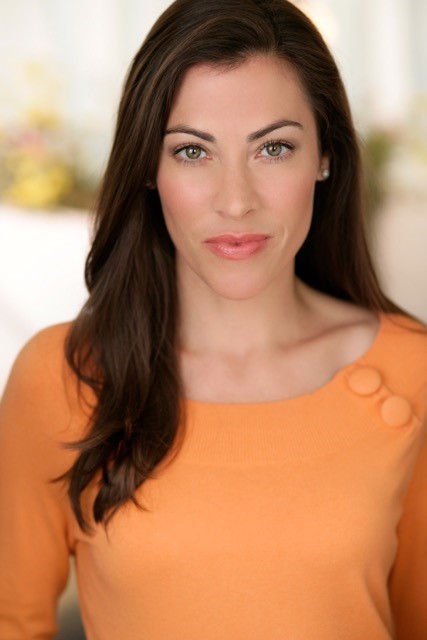 Laura Inman
Dr. Laura Inman is a conductor, educator, project director and soprano based in New York City. A native of the beautiful state of Arkansas, her love of chamber music has taken her across the USA and beyond in search of the most dynamic groups performing the most exciting works. Her musical projects include Grammy Award-winning records, international choral tours and a range of varying conducting roles. As comfortable taking the lead as she is within a team, Laura thrives in collaborative and people-oriented roles; whether as a creative director, as part of a choir, in a teaching role, or as a conductor.
She was the founding Executive Director of Manhattan Chorale, with which she recently performed the world première of Ola Gjeilo's Dreamweaver in Carnegie Hall. Other recent performances include Verdi Requiem with the NY Philharmonic and Choral Artists, Mark Morris Dance Group's tour of Purcell's "Dido and Aeneas," and she is currently working as soloist/chorister in the Bach Vespers series at Holy Trinity Lutheran in NYC. A particular highlight to date was singing on The Hunchback of Notre Dame (Studio Cast Recording) in New York's infamous Avatar Studios with Alan Menken and Steven Schwartz. She has sung on 3 Grammy Award-winning albums under Charles Bruffy. With Phoenix Chorale, she recorded Grechaninoff Passion Week (Grammy for Best Engineered Album – Classical, 2009) and Spotless Rose: Hymns to the Virgin Mary (Grammy for Best Small Ensemble, 2009). She was also a featured soloist with Kansas City Chorale on Life and Breath, Choral Works of René Clausen (Grammy for Best Small Ensemble, 2012).
Laura teaches Music at BASIS Independent School in Brooklyn. She holds degrees in Voice and Music Education from University of Louisville and Arizona State University, where she completed her DMA in Conducting. Prior to her move to New York City in 2012, she was appointed Assistant Professor of Music at Georgia Institute of Technology and held several other positions at both high school and university level. Laura's passion for music education has ensured a long-term commitment to chamber music, and has taken her down a unique path within the American choral world. Outside of the USA, Laura is a touring soloist/chorister in vocal ensemble Anúna and has worked closely with Grammy Award-nominated composer Michael McGlynn (O Pia Virgo/'Sing Thee Nowell' 2015). She has toured Asia and sings on Anúna's album "Revelation", recorded by Grammy Award-winning producer Brian Masterson. She served as Anúna's Education Outreach artist in October 2014, leading choral workshops and masterclasses throughout Japan.