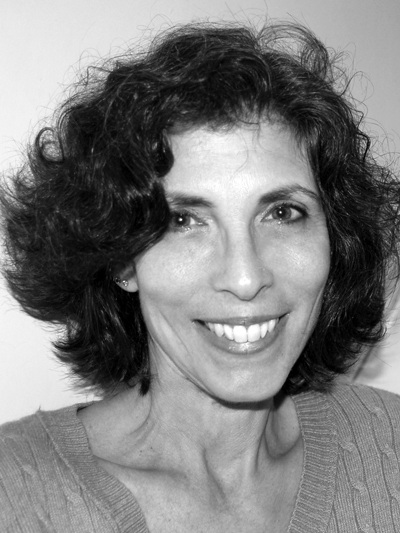 Laurie De Vito
Laurie De Vito is a founding director and teacher at Dance New Amsterdam (formerly Dance Space Center), where she maintains an active teaching schedule. In addition, she is Artistic Director of Laurie De Vito and Dancers. Along with her company, Laurie has taught, choreographed, performed and given lecture demonstrations and workshops at schools and theaters across the United States, Canada and abroad. Most notably, she has worked at NYU Tisch School of the Performing Arts, Hofstra University, Montreal Jazz Festival, Spirit Square Center for the Arts (NC), Gustavus Adolphus College (MN), Ecole de Danse (Montreal), York University (Toronto), Academie de Ballet de Saguenay (Quebec), Tel Aviv Dance Center (Israel), I.A.C. Studio (Tokyo), Balettakademien, (Sweden) and International Dance Summer Program,(Spain). Laurie has been a teacher of Contemporary Simonson Technique since 1979. Simonson Technique, developed by Lynn Simonson, is a comprehensive and anatomically based technique that prepares the body to dance with awareness and safety.
Adult Classes
Adv. Simonson Technique
$17/class
Teacher and schedule subject to change. For up-to-the-minute information see the adult class schedule.