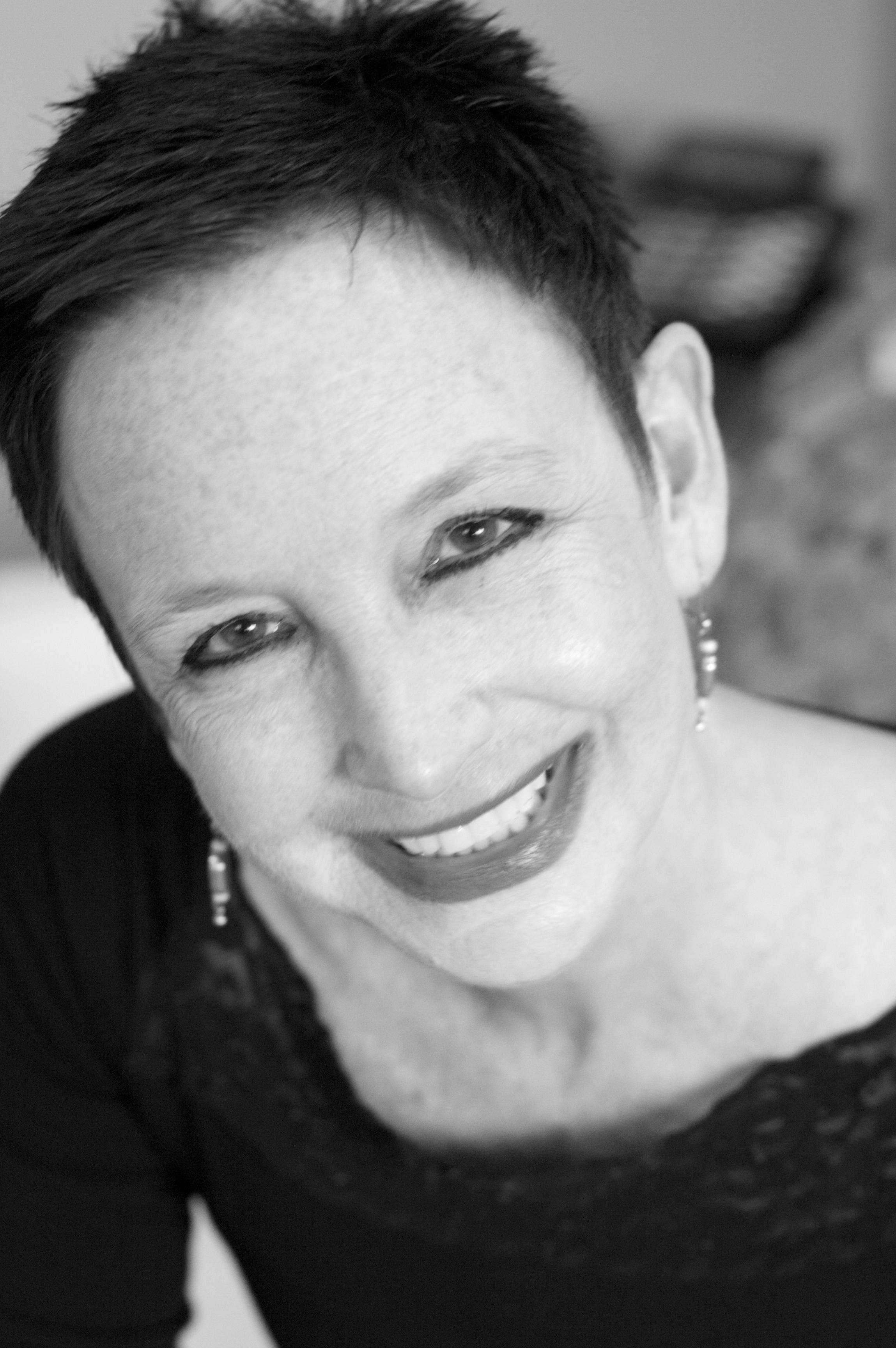 Mary Seidman
Mary Seidman
has been a faculty member at the Mark Morris Dance Center since it opened in 2001. She also tours colleges and universities as a guest teaching artist, lecturer, and choreographer, including North Carolina School of the Arts, Mt. Holyoke College, Baltimore Community College, University of Maryland, Emory University, Agnes Scott College, Roger Williams University, Dickinson University, Duke University, New World School of the Arts, College of St. Elizabeth, and Long Island University, Queens College. Her dance company,
Mary Seidman and Dancers
performs in NYC and beyond.
Mary won the Hilla Rebay Teaching Artist Award in 1998 from the Guggenheim's Learning Through Art program. She has taught through the Young Audiences of NJ, CT, and NY, Morris NJ Arts Council, Suffolk County, NY BOCES, Duchess County and Westchester County NY BOCES, New York Foundation for the Arts, Early Stages Program, Jamaica Center for Arts and Learning, and has been on faculty at Peridance Center, NYC. From 1990-98, she ran her own school of dance in Chelsea for children ages 18 months to 15 years.
Her articles "Dance Teachers: Architects of the Body and Soul," and "Baby Steps," about early childhood dance education, have been published in Dance Teacher. She received her M.F.A. in Dance in 2010 from Hollins University at the American Dance Festival.
Youth Classes
Modern Summer Dance Online (Ages 7-12)
Modern Fundamentals A (ages 6-8)