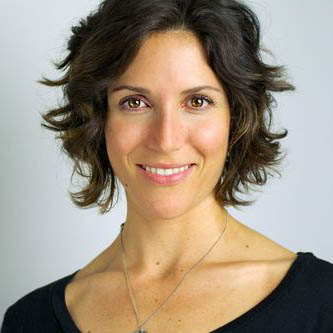 Sara Vaccariello
M.S., L.Ac., Board Certified and Licensed Acupuncturist
303.330.8551
http://www.avalonacupuncture.com/
Originally from Colorado, Sara Vaccariello is a health and movement enthusiast. As a former competitive athlete, Vaccariello has a deep understanding of what is required of the physical and mental body for peak performance and execution. She earned her Master of Science from Tri-State College of Acupuncture, the only acupuncture college in North America, to specialize in trigger point therapy and Japanese-based technique.  Vaccariello is currently on staff as a faculty member at Tri-State, teaching advanced trigger point therapy technique and myofascial referral patterns to graduate students.
Vaccariello specializes in musculoskeletal dysfunction, injury rehabilitation and trigger point therapy (dry needling). The technique involves releasing myofascial pain patterns in the body, and activating weak muscle groups, which results in a higher blood-oxygen level in the muscles, balance to opposing muscle groups, and an increase in range of motion. Vaccariello also treats a myriad of symptoms and disorders, including allergies, anxiety, insomnia, fertility, GI issues, and stress. Current clients include the New York City Ballet, American Ballet Theatre, and other various athletes ranging from the NHL to weekend warriors along with many stressed corporate employees, film & TV crew and staff, new moms/ dads, and freelancers.
Vaccariello's goal with her clients is to help them return to peak performance, function and health. She believes that this medicine is so powerful in its healing capabilities, and honors the opportunity to work with individuals in their goals to achieving optimal well-being.
In her spare time, Vaccariello can be found sticking her feet in the grass at Prospect Park, playing a pickup soccer game, or hiking her beloved Colorado mountains.