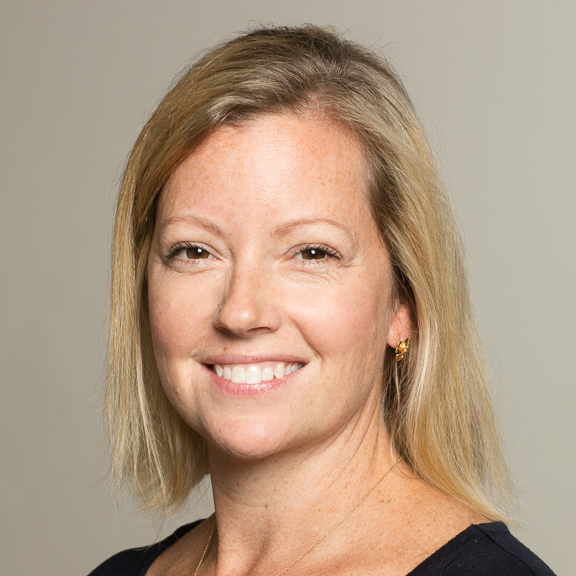 Sarah Marcus
Sarah Marcus is the Director of Education at the Mark Morris Dance Group. She teaches technique for students of all ages as well as in the Dance for PD® program. She received her B.S. from Indiana University's Jacobs School of Music. She danced for several seasons with the Oakland Ballet Company, Liss Fain Dance, and freelanced for several Bay Area choreographers. She was Artistic Director at Berkeley Ballet Theater, a pre-professional ballet school, from 2005–2009.
Learn more about Mark Morris
Youth Classes
Adv. Teen Ballet/Ballet 5 (ages 13-18)
Spring Semester: Jan. 25 – June 11, 2019
Registration opens Jan. 8, 2019
Teen Pointe II (ages 12-18)
By invitation only. Students must be enrolled in an appropriate ballet class to accompany Pointe.
Spring Semester: Jan. 25 – June 11, 2019
Registration opens Jan. 8, 2019