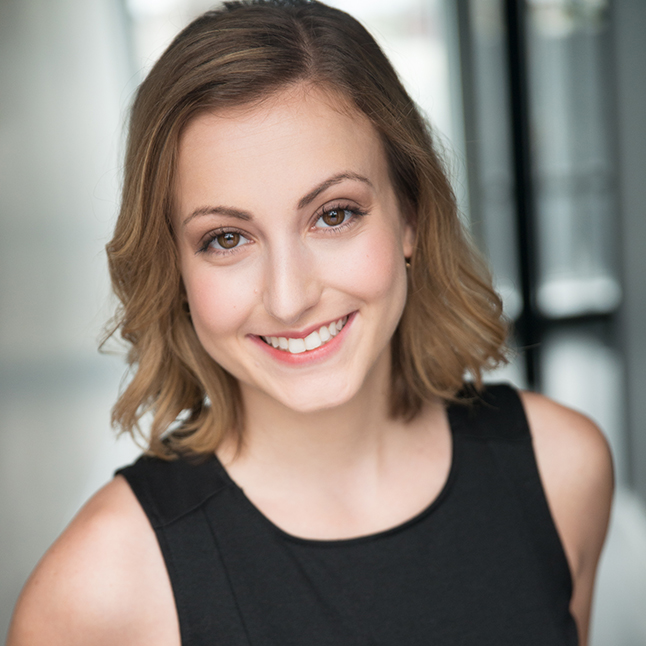 Talia Putrino
Talia Putrino is a Brooklyn-based dancer, teacher, and choreographer. She holds a B.F.A. in dance from the University at Buffalo, where she served as Director of Dancer's Workshop and as a member of the National Dance Education Organization. Putrino has worked with several dance companies and choreographers throughout New York City and has presented her own work at venues such as Peridance, Steps on Broadway, Dixon Place, and The Duplex. She is thrilled to be a part of the Mark Morris community!
Adult Classes
On Demand Jazz
$36/3 class session
Access details will be emailed to you on the first day of class.
The day and time of the class is when the weekly video will be released to you.
The videos are pre-recorded and you can access them at your convenience to participate in class at the best time for you.
Video access will remain available until August 8
Extensions on video access are not available.
Youth Classes
Adaptive Creative Dance (ages 6+)
Adaptive Modern Dance (ages 11+)
Jazz Summer Dance Online (Ages 7-12)
Beginner Teen Jazz (ages 13-18)