More than 2,600 individuals, institutions, and corporations in our community have stepped forward to make BOLD commitments totaling $6.3 million in support of BOLD Creations, Connections, and Innovations benefiting 200,000 people. Will you help us reach our goal of $10 million by making a gift today?
BOLD Creations
$5 million
New Work, Touring, Audience Engagement
Bring joy and inspiration through Mark Morris's exquisite work and profound audience engagement. Support studio rehearsals, touring, and production costs for the 2022-2023 season. Help us bring Morris's newest work – The Look of Love, set to music by multi-Grammy-award winning pop composer and songwriter, Burt Bacharach – to the world.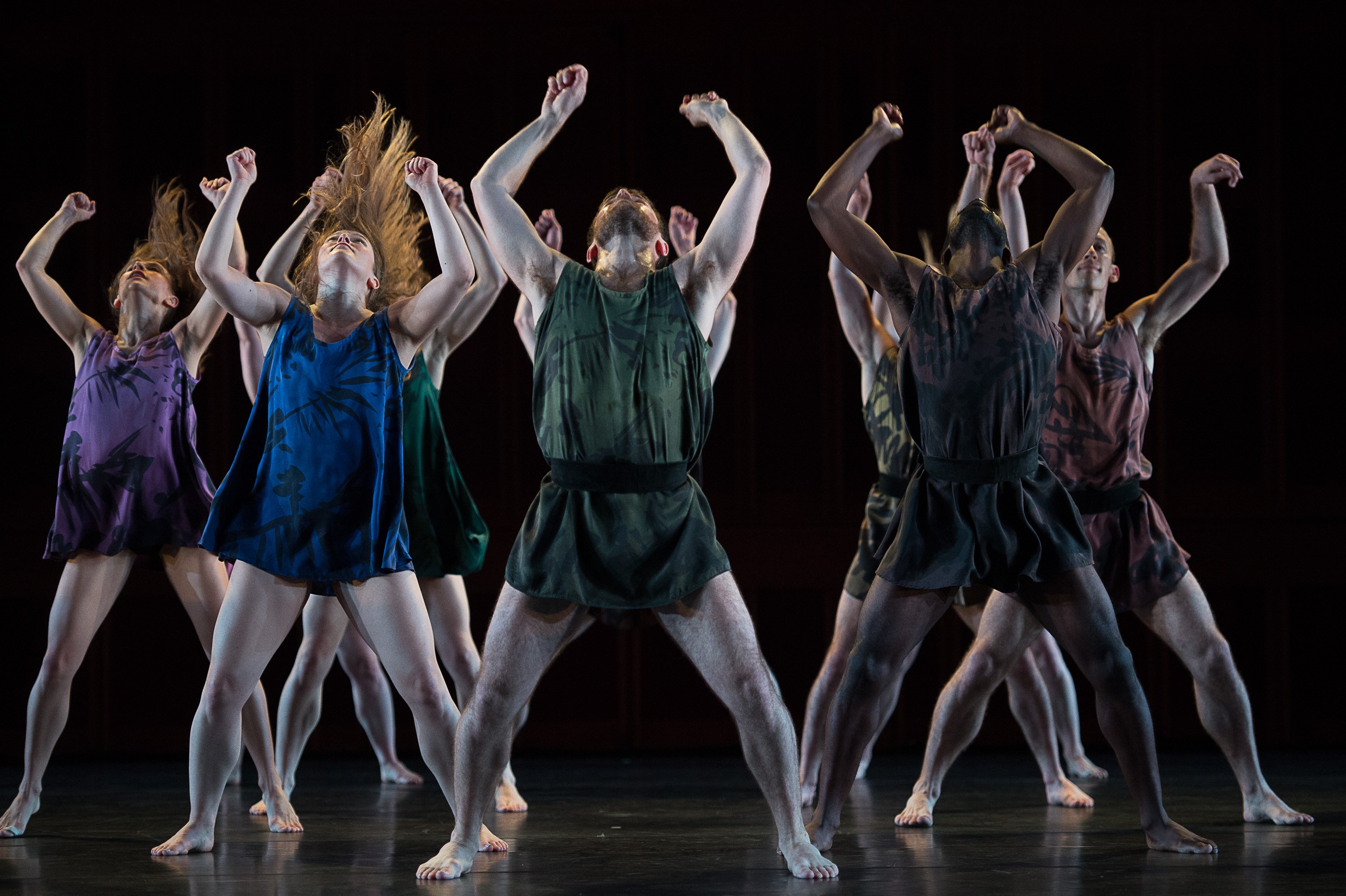 BOLD Connections
$3 million
Dynamic Education and Community Engagement
Give the experience of dance – the joy, the technical mastery, the confidence. Your support will fund expanded in-person dance classes, scholarships, workforce training to engage the next generation of artists and arts administrators, subsidized rehearsal space for local artists, and ongoing professional development for administrative and artistic staff and faculty.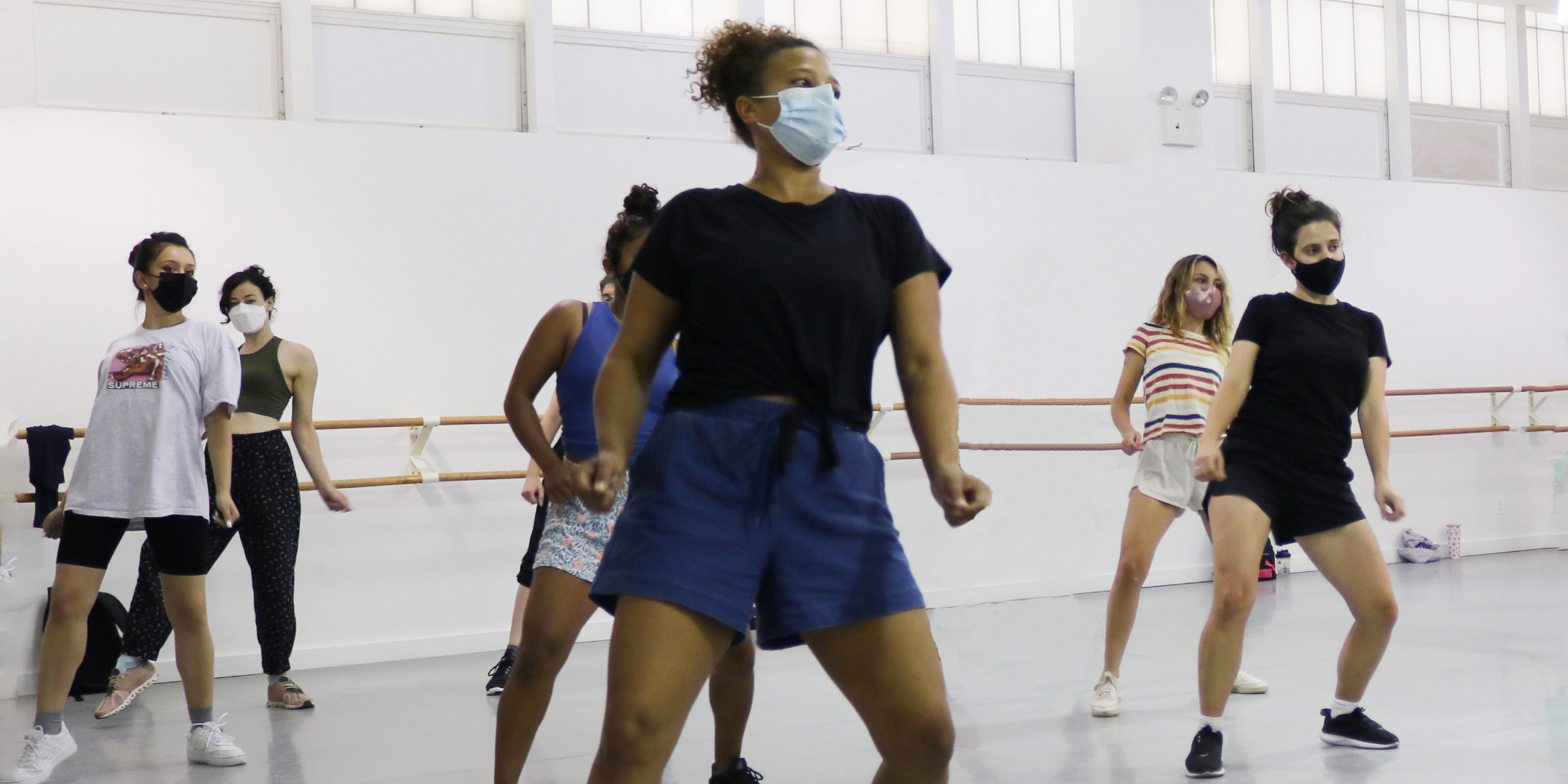 BOLD Innovations
$2 million
Vital Digital Expansion
Invest in enhanced technology and the personnel to maintain our lifeline to global audiences. Strengthen our digital infrastructure to provide expanded access to rare archival exhibitions, livestreamed dialogues, online dance education and audience engagement programs, critical improvements to our website for our Parkinson's community, and much more.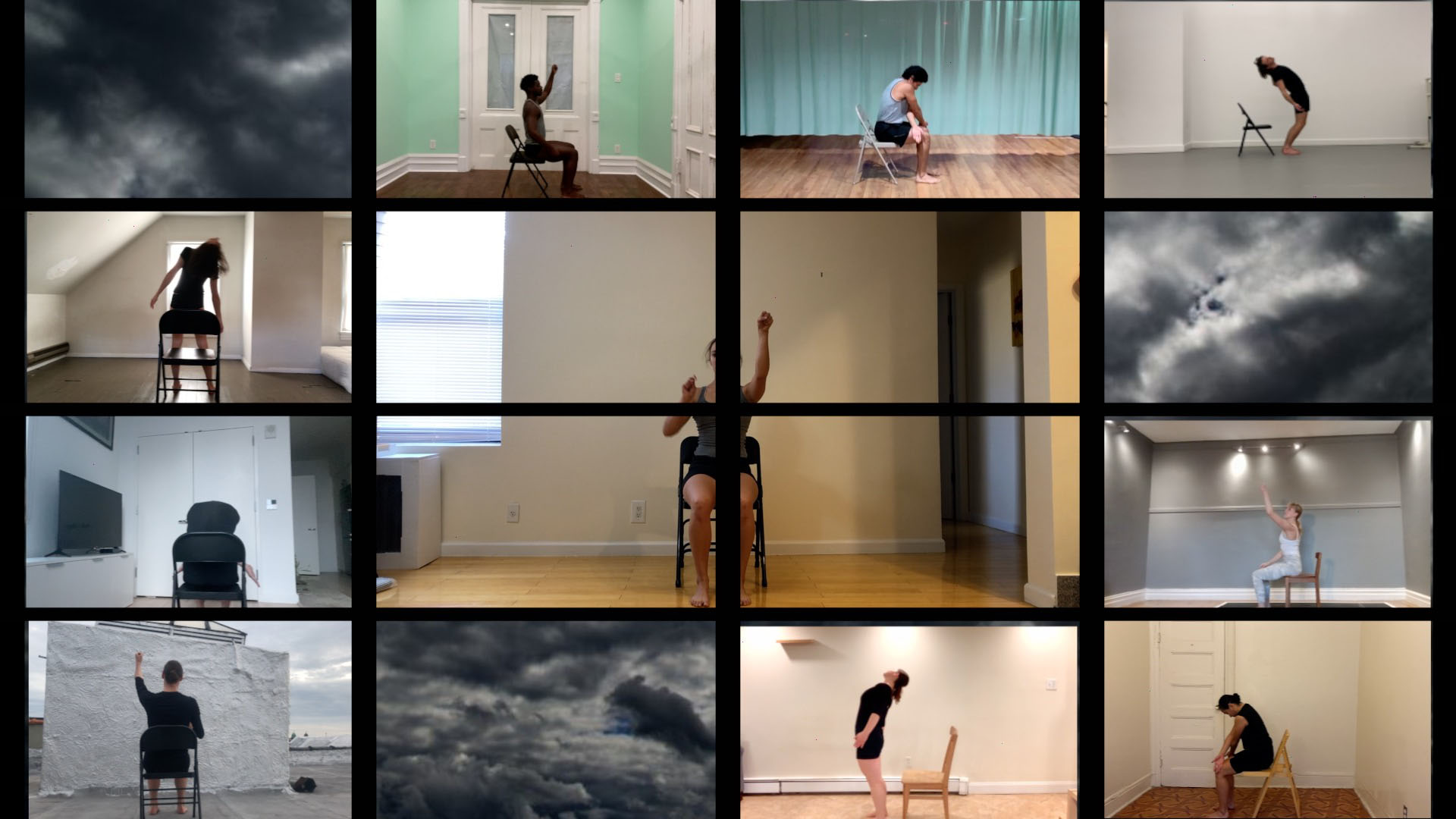 Multi-year supporters provide a bedrock for our organization, protecting us from financial vulnerability, and enabling us to plan with confidence. As we rebuild our revenue streams from the impact of Covid-19 and pursue these BOLD initiatives, we are asking all of our donors and members to consider making commitments for two or more years. Click the button "Pledge Your Two+ Year Support" below to make a multi-year BOLD commitment.

Pledge Your Two+ Year Support