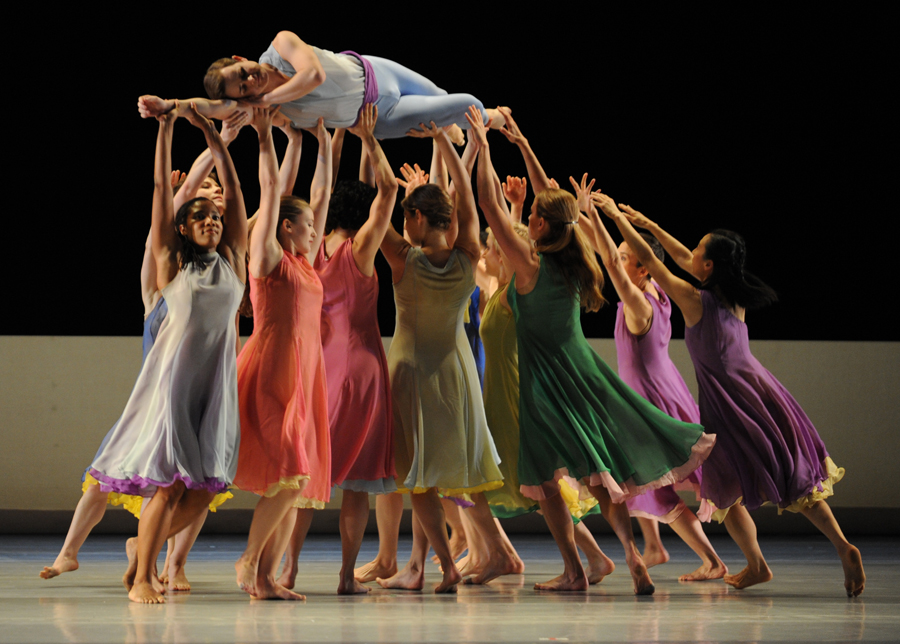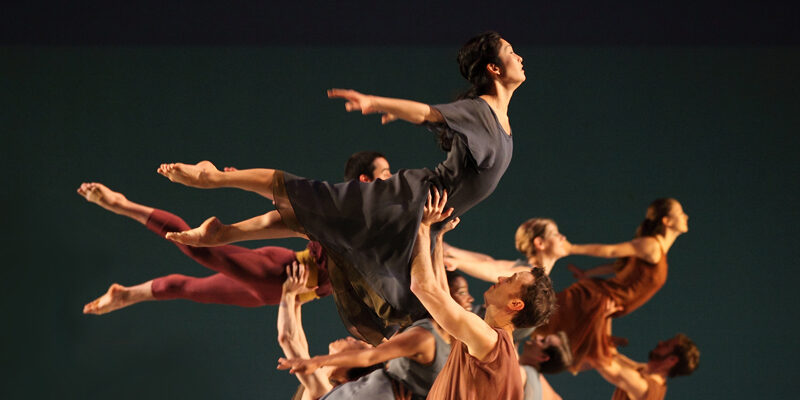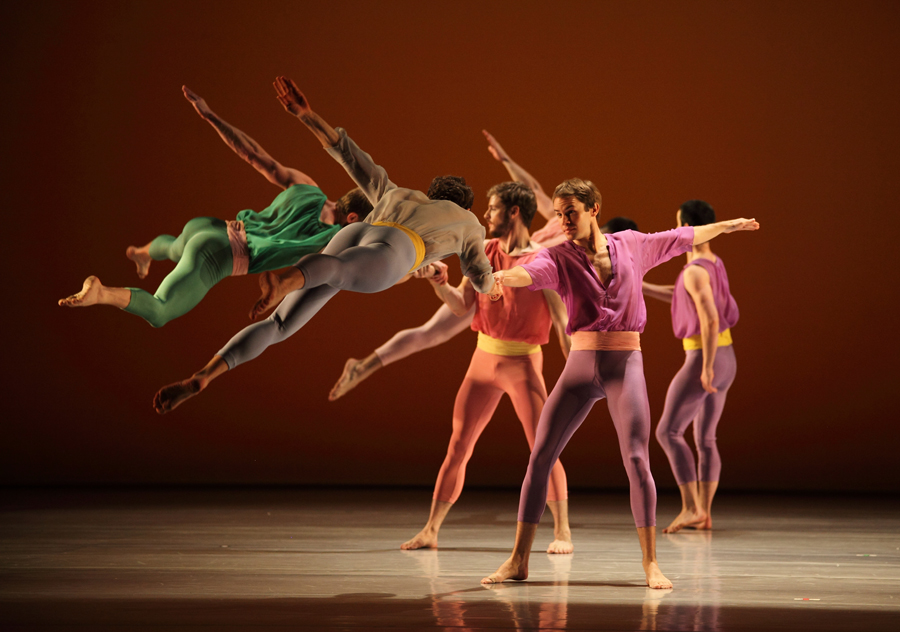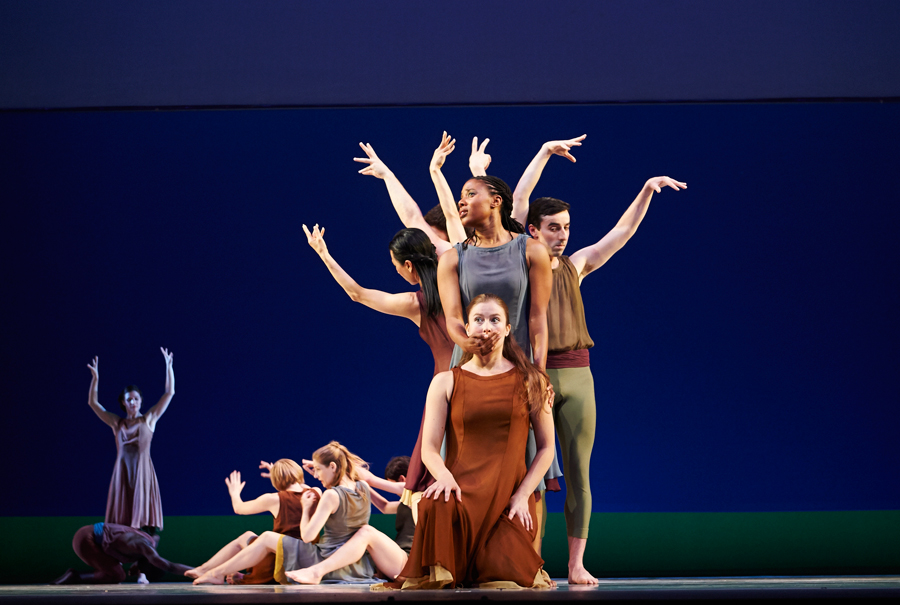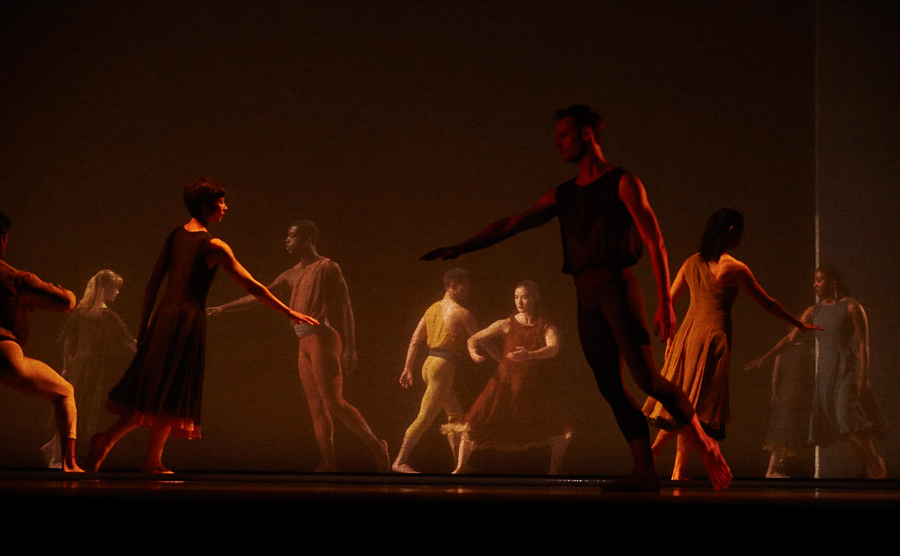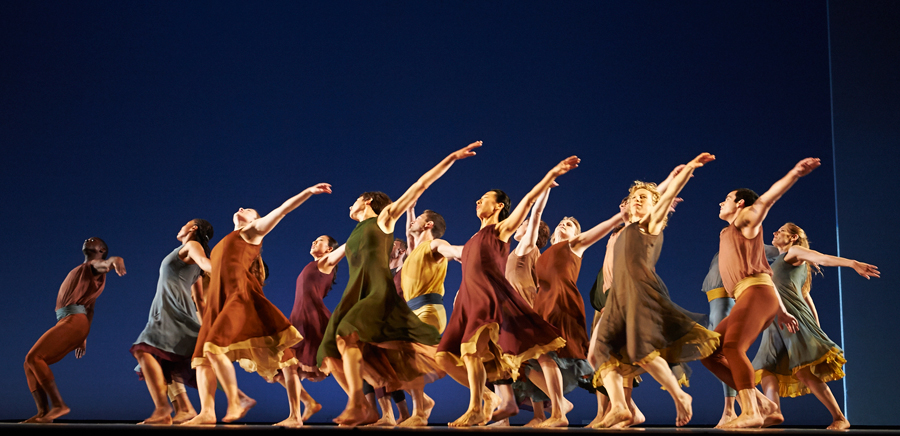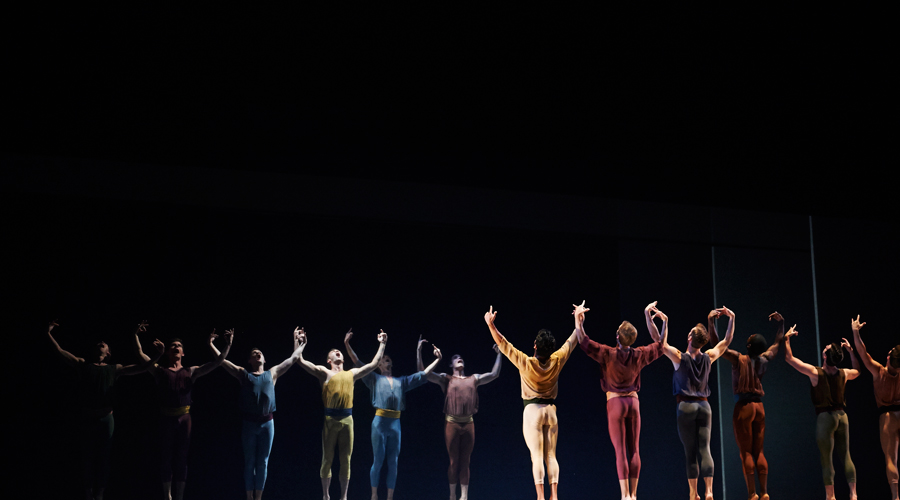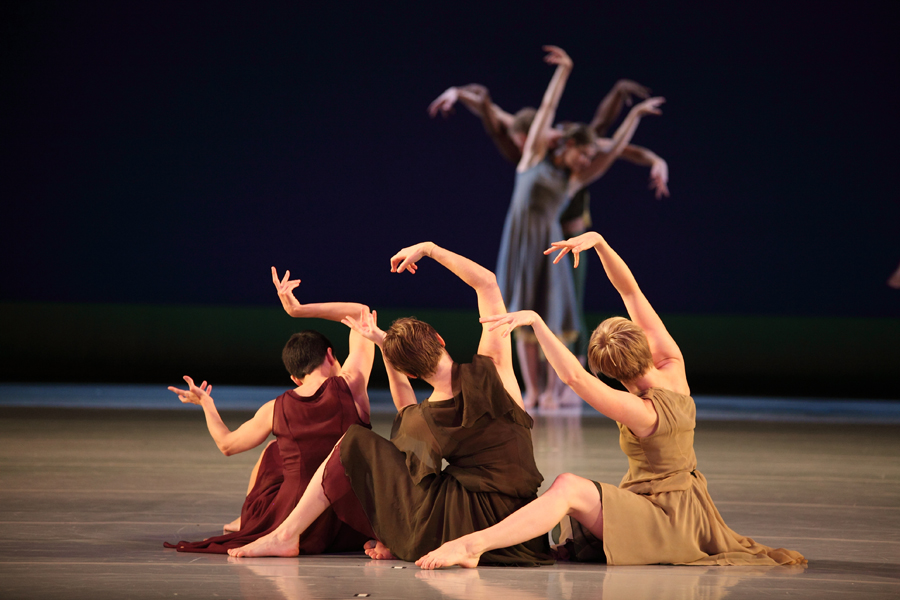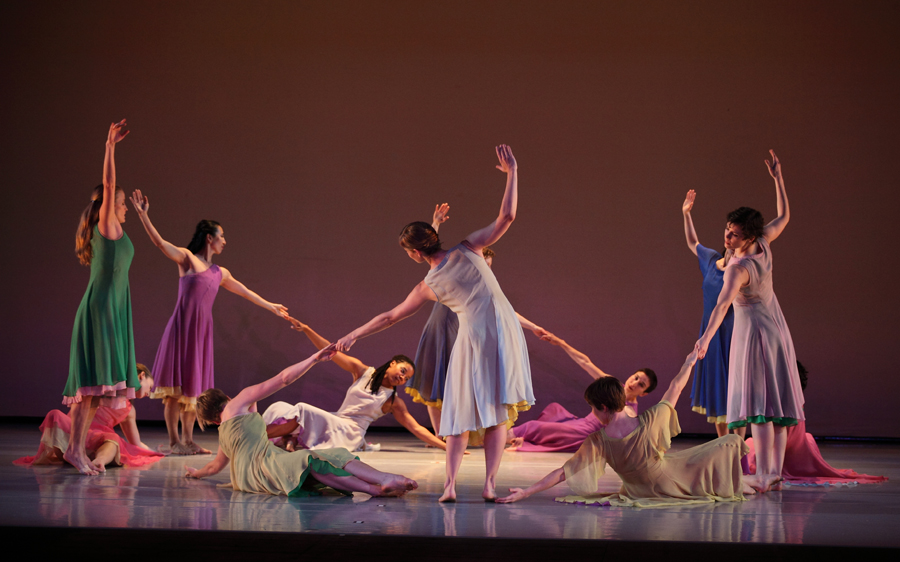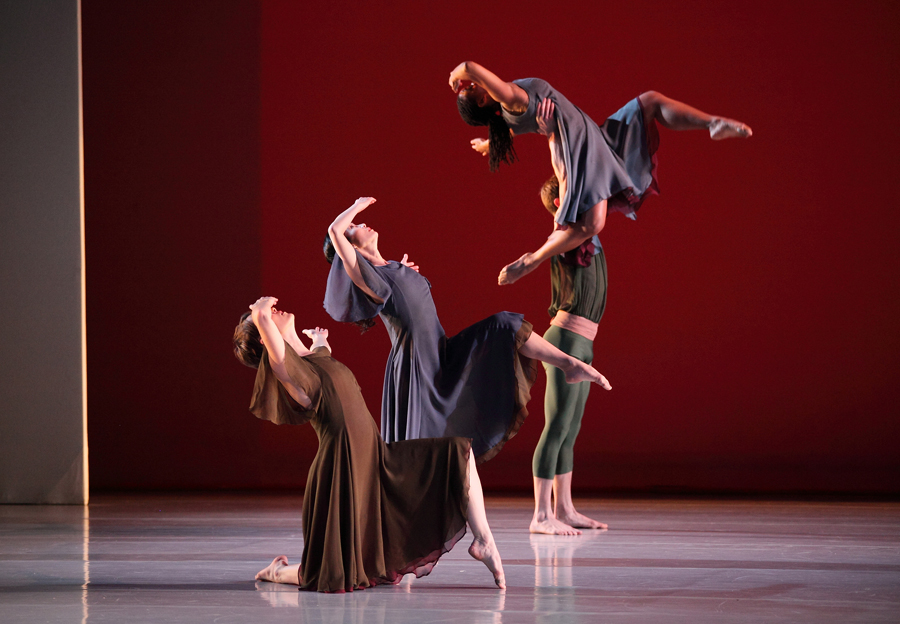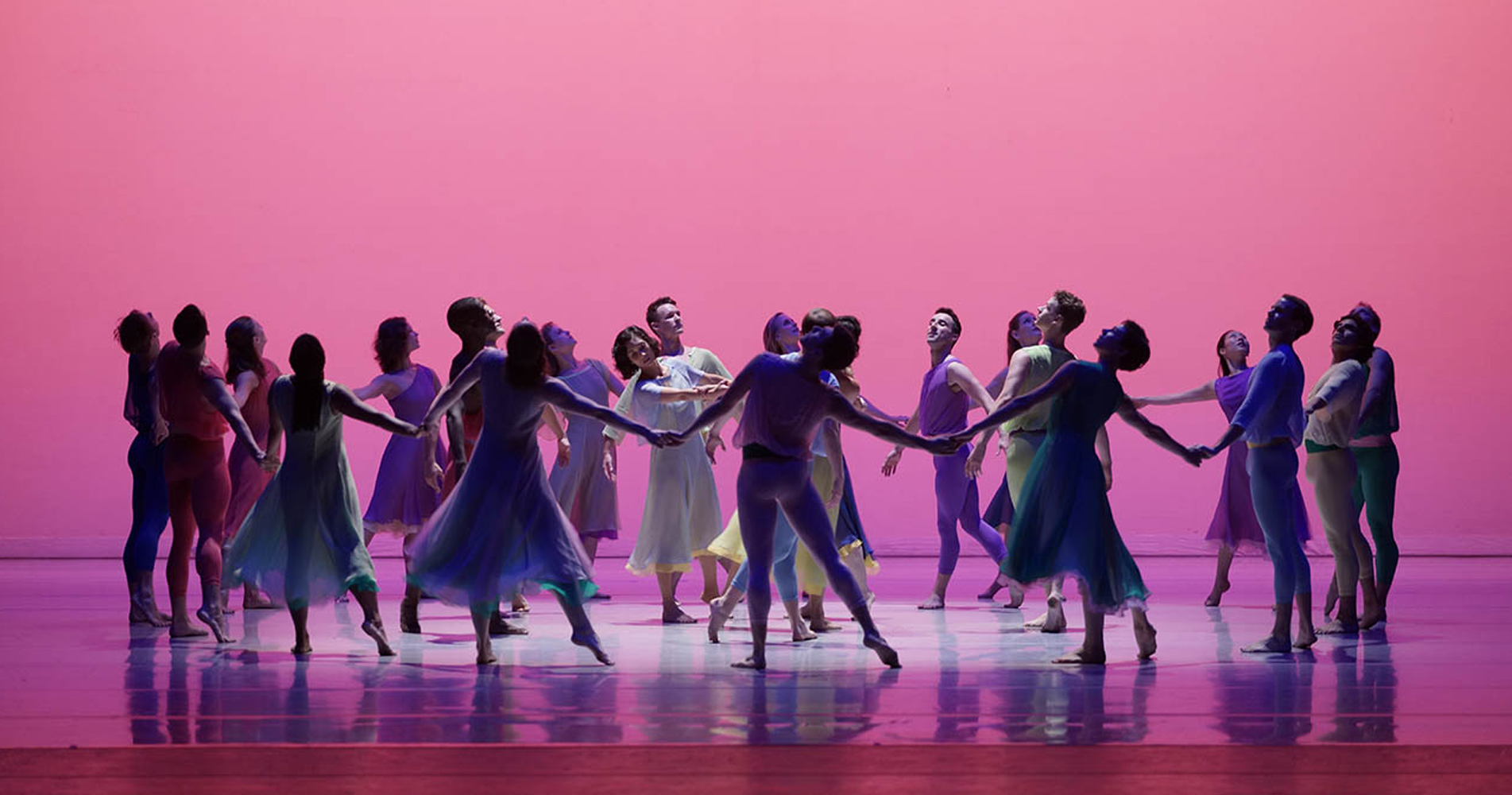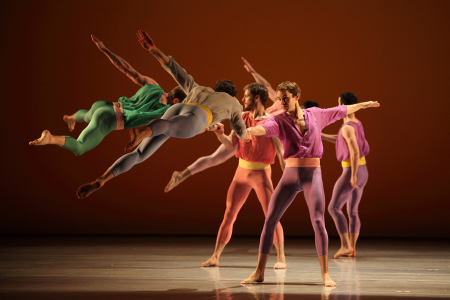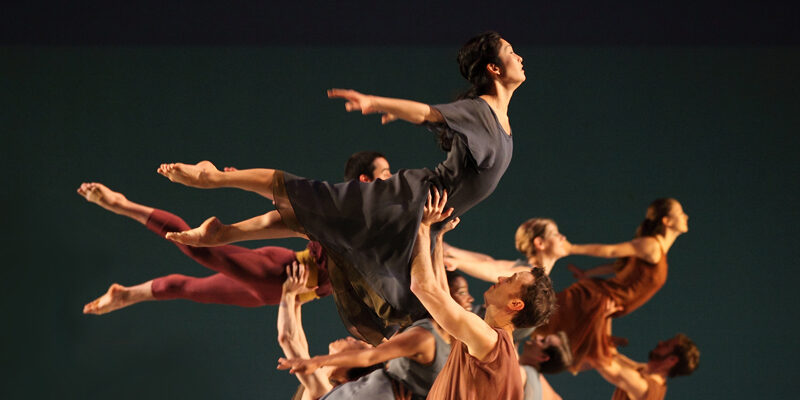 LAllegro The Birding by ElaineMayson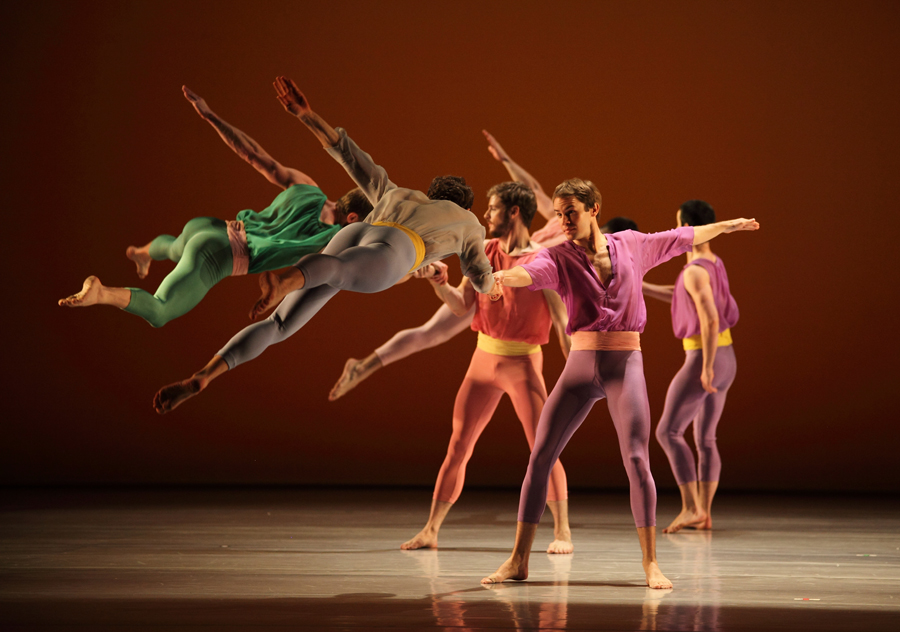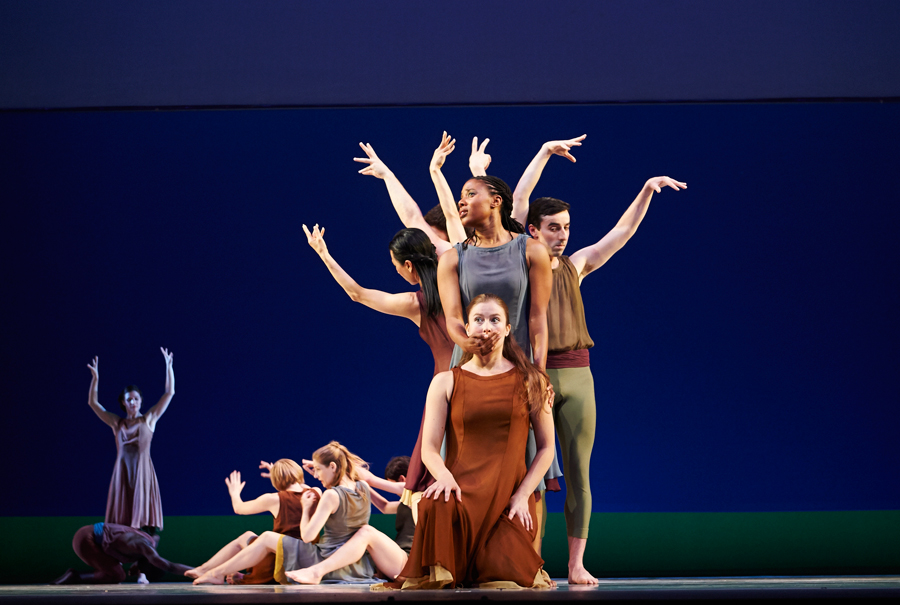 L'Allegro, il Penseroso ed il Moderato - Luminato Festival 2013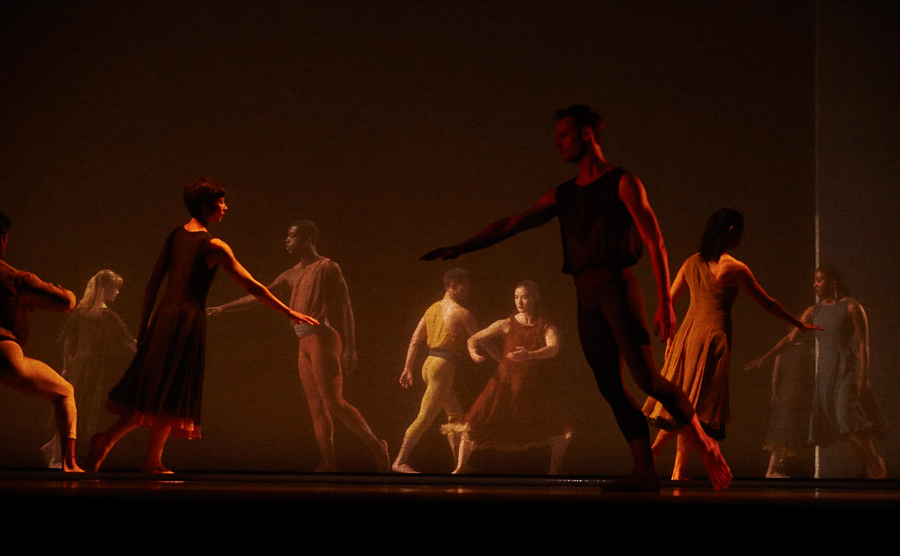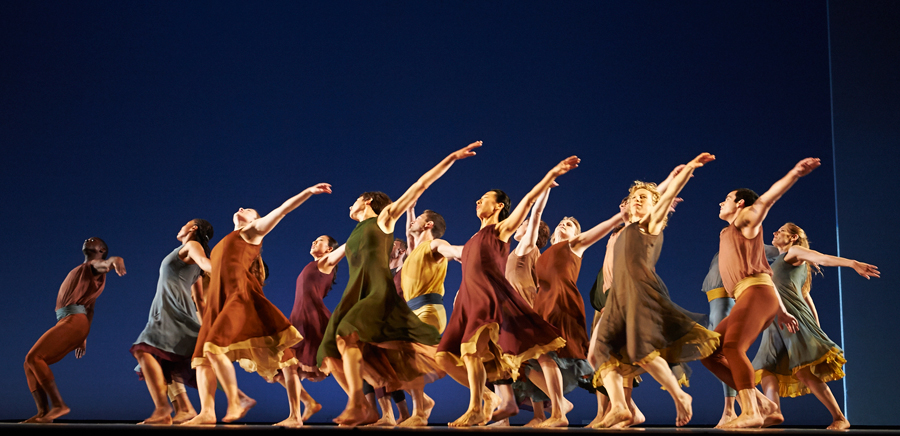 L'Allegro, il Penseroso ed il Moderato - Luminato Festival 2013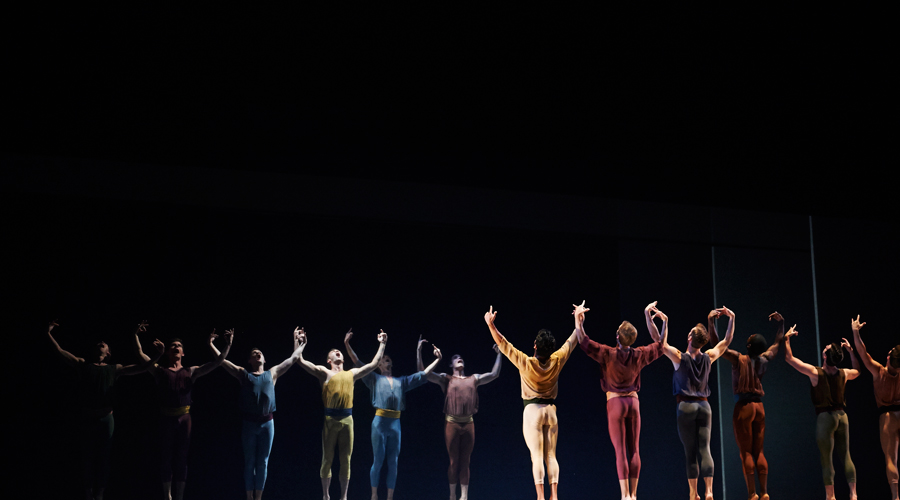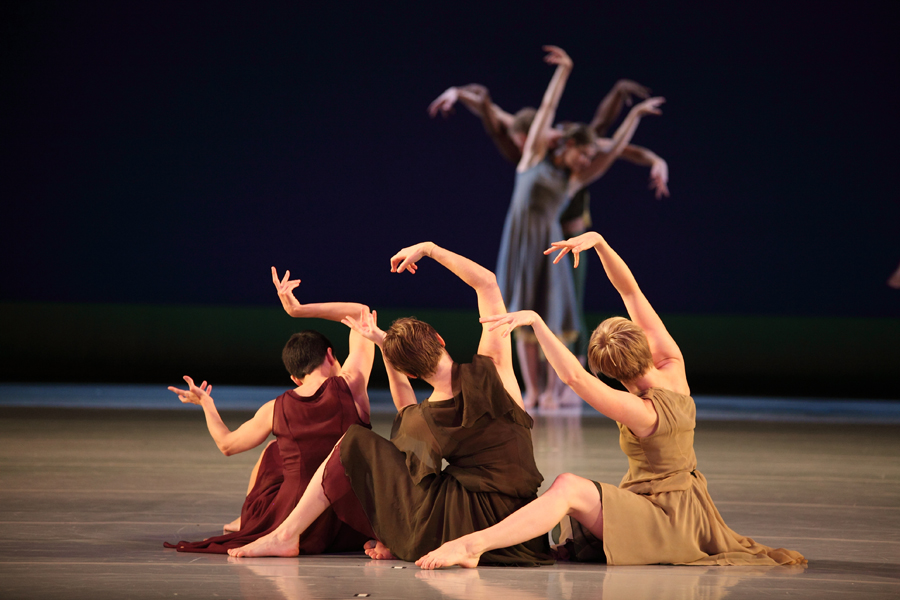 L'Allegro, il Penseroso ed il Moderato - London Coliseum 2010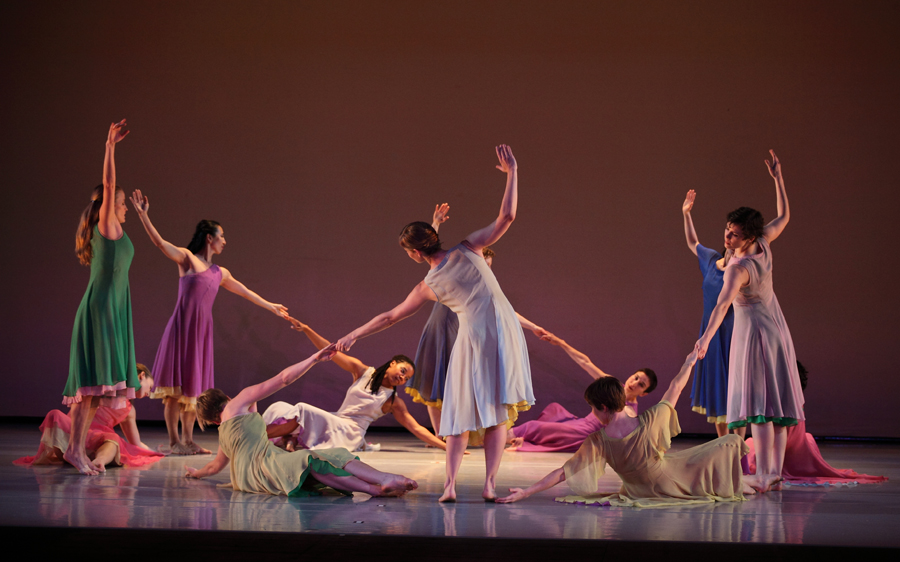 L Allegro il Penseroso ed il Moderato Elaine Mayson 2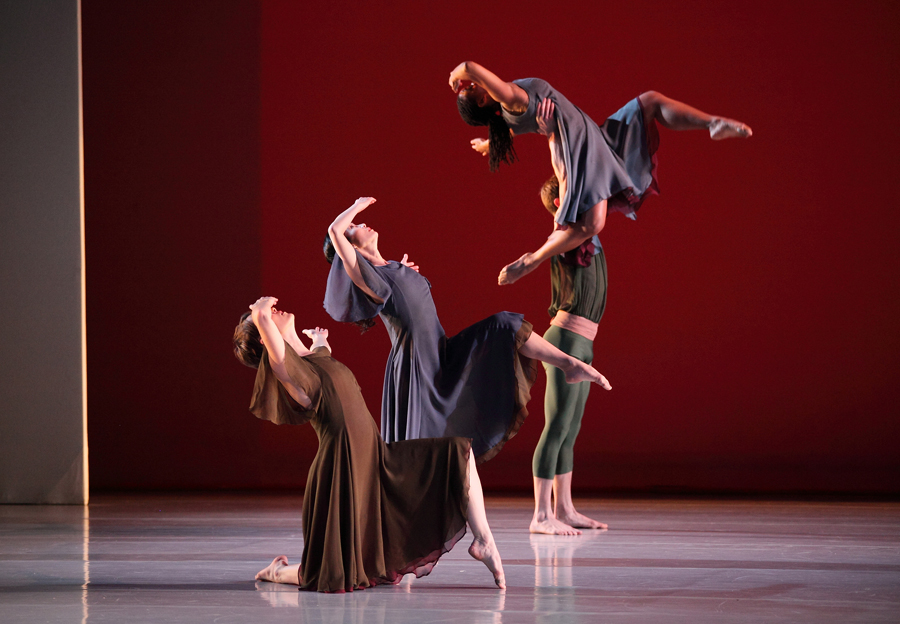 L Allegro il Penseroso ed il Moderato Elaine Mayson
Details List
| | |
| --- | --- |
| Choreography | Mark Morris |
| Music | George Frideric Handel - L'Allegro, il Penseroso ed il Moderato |
| Libretto | |
| Scenic Design | Adrianne Lobel |
| Costume Design | Christine Van Loon |
| Lighting Design | James F. Ingalls |
| Instrumentation | orchestra and chorus; four vocal soloists |
| Number of Dancers | 24 |
| Runtime | Part the First: 55 minutes, Part the Second: 45 minutes |
Details
Mark Morris' premiere work as Director of Dance at the Théâtre Royal de la Monnaie in Brussels, Belgium.
On L'Allegro's 25th Anniversary, MMDG launched the L'Allegro Stories blog to commemorate the milestone through a collection of stories from people around the globe who have been touched by this work. All are welcome to read and contribute to the blog.
On March 27, 2015, at 9pm L'Allegro made its broadcast debut on PBS' Great Performances.
Press Quotes
"Masterpiece isn't a word to be thrown around lightly, but there's no denying that Mark Morris's "L'Allegro, il Penseroso ed il Moderato" is thrillingly that. "

New York Times

"The entire spectacle represents one of those rare theatrical occasions by which those present measure their lives."

The Times Literary Supplement (London)

"Morris has concerned himself with every last feeling in the test, every felicity of Handel's score, and produced a work that boasts a clear-eyed, generous view of humanity."

Financial Times

"L'Allegro is a brilliant fusion of music, choreography, dancing and theatrical whimsy that reaches from Handel's era to the present in a quite wonderful way...a joy in every respect, a masterpiece of the twentieth century."

The Chicago Tribune

"L'Allegro, il Penseroso ed il Moderato is heavenly, from start to finish."

Daily Telegraph