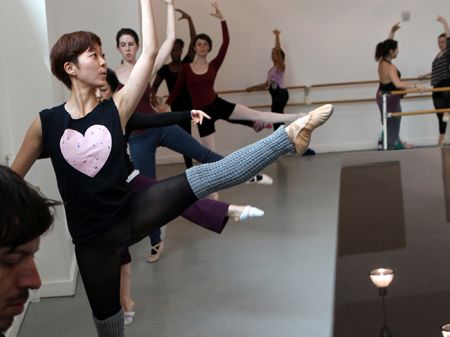 Beg./Int. Ballet
A mixed level class, Beg/Int Ballet allows for beginning dancers to challenge themselves and for advanced dancers to take a simpler class to strengthen fundamental technical principles.
Beg./Int. Ballet
Fridays 7:00 pm - 8:30 pm
$17/class
Teacher and schedule subject to change. For up-to-the-minute information see the adult class schedule.