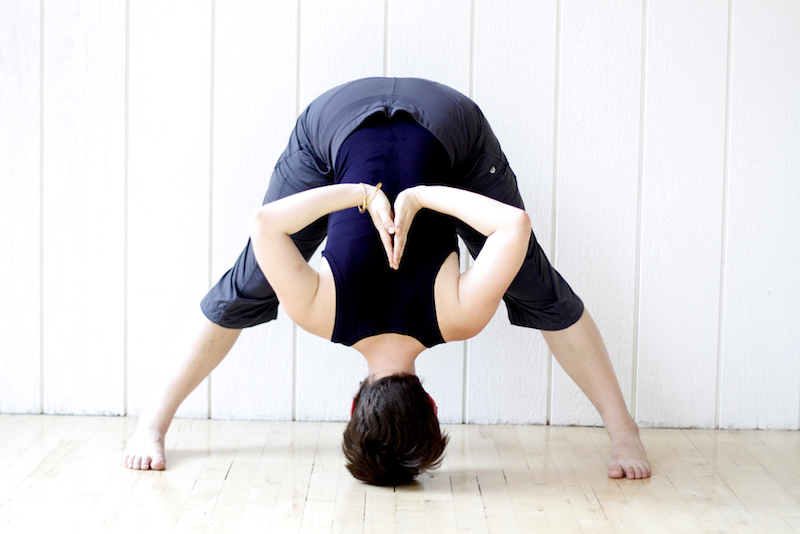 Beginner Yoga
Yoga is accessible to anyone. Beginners to Advanced yogis can benefit from this class with Teaching Artist Iris Cohen. Iris ensures you practice correct body alignment in a safe and supportive environment.  Don't worry about class moving too fast, knowing Sanskrit, or lacking flexibility. Welcome yourself to an experience that will de-stress your body and your mind.
Mats and props are included, or feel free to bring your own.
Beginner Yoga
October 8, 2019 | Tuesdays 12:00 pm - 1:00 pm
Teacher and schedule subject to change. For up-to-the-minute info, see the adult class schedule.