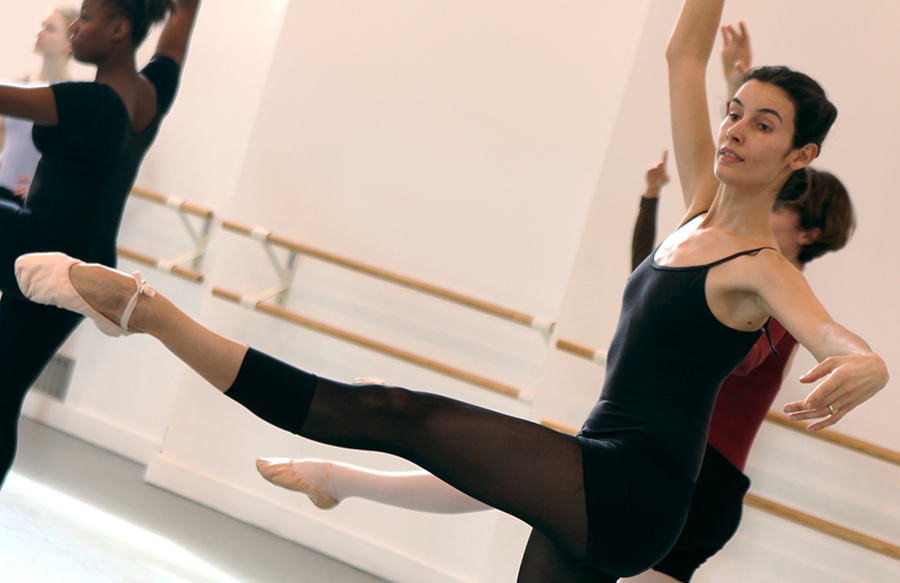 Int./Adv. Ballet
This class provides an opportunity for dancers to assimilate all of the technical challenges they have been working with over the course of the week, and is geared tailored for both classical and contemporary dancers.
---
Int./Adv. Ballet
January 7, 2017 | Saturdays 11:30 am - 1:30 pm
$17/class
*Please note, there is no class April 21 Teacher and schedule subject to change. For up-to-the-minute information see the adult class schedule.