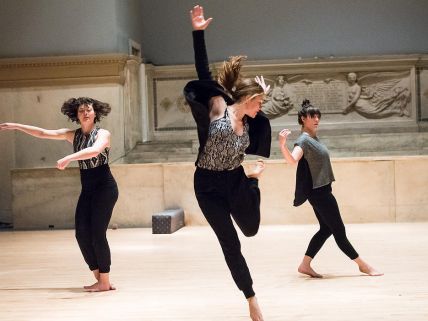 Intro to Improvisation
Come play with us. Join the improvisational dance company The Lovelies in this stress-free class, where dancers will move to live music and try fun exercises that help them cultivate their unique voices as movers and artists.
No prior improvisation or dance experience necessary. Seasoned improvisers welcome.