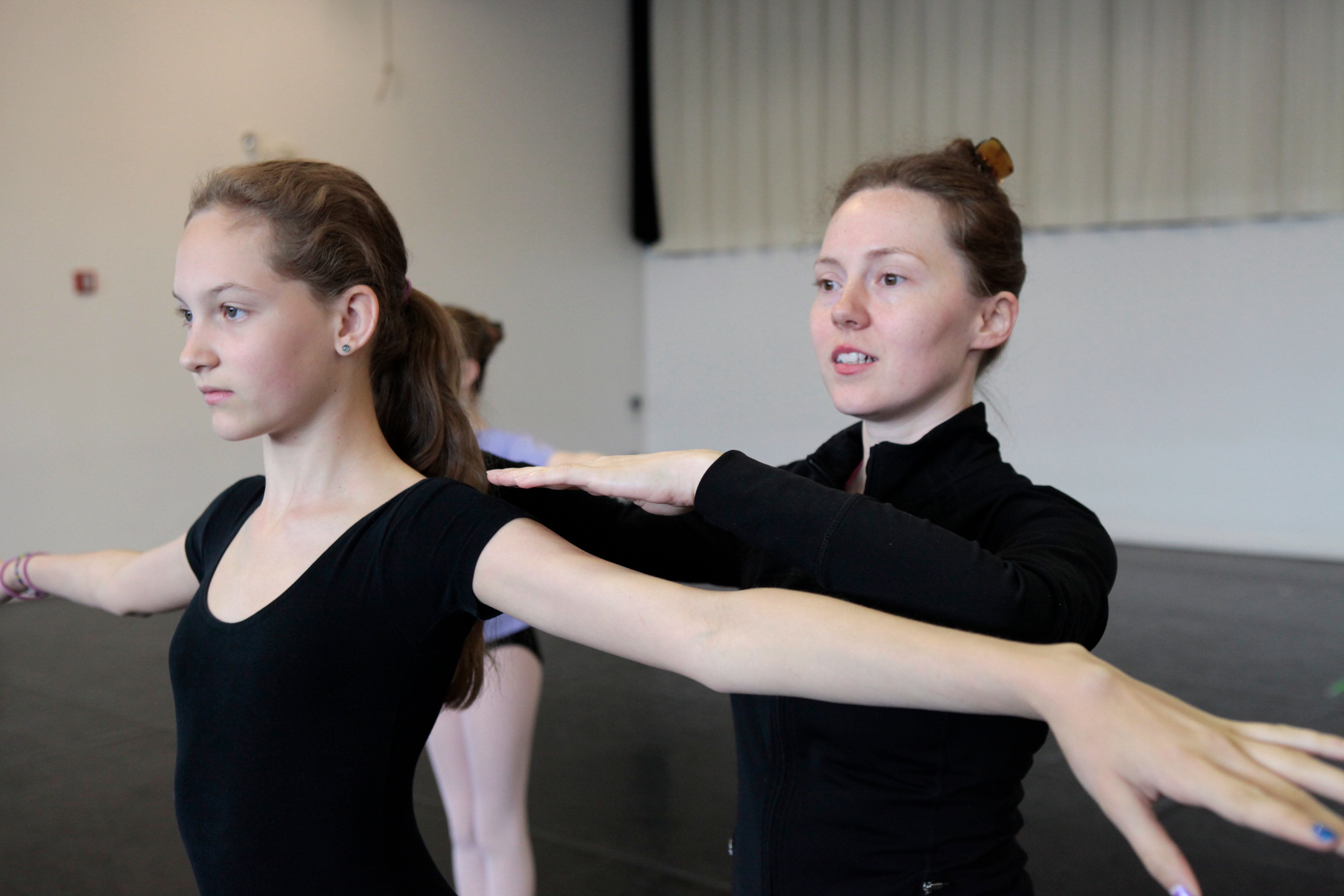 Audition Prep
Semi-private coaching sessions for students preparing to audition for performing arts high schools, college and university dance departments, and intensive training programs. Students will focus on movement retention and performance technique and quality, while learning best practices and audition tips.
Limited to 6 students per class. For Solo Coaching, dancers must come prepared with solo material. Individuals who want private lessons or choreography for a solo, book a private lesson. Contact the Education Team for faculty recommendations and contact information if needed.
Please note: New dates will be announced in Fall 2020.