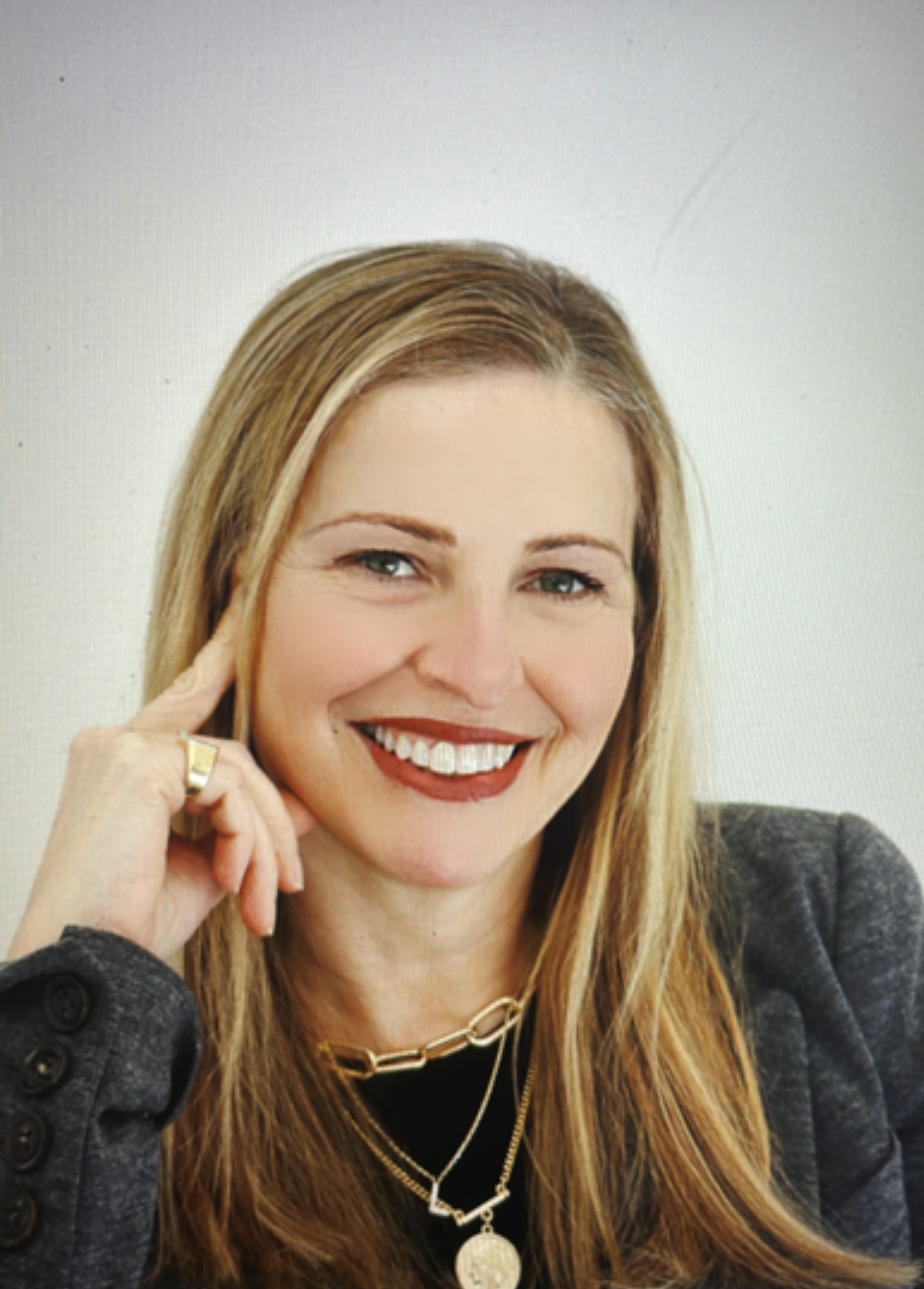 Laura Giannatempo
she/her/hers
Laura Giannatempo is a passionate, creative, results-driven marketer and brand builder with over 20 years of experience in marketing, communication and brand strategy, growth marketing, audience development and digital marketing.
When she joined the Mark Morris Dance Group (MMDG) in April 2020 during the first, devastating onset of the pandemic, Laura drove rapid digital transformation, leading this world-renowned dance organization to pivot to all-virtual content, which was life-saving when theaters were shuttered. She was instrumental in the planning and execution of multi-platform digital events, including the 40th Anniversary Digital Season, that drove engagement and new audience acquisition, increasing contributed revenue at a time when earned revenue was contracting. She also led MMDG in the implementation of its first CRM system (Salesforce) and email automation (Pardot), introducing engagement journeys with conversion goals for both earned and contributed revenue and applying a B2B model to generate qualified leads for fundraising. As a Bloomberg Philanthropies Tech Fellow, Laura was a recipient of the inaugural Bloomberg Philanthropies Digital Accelerator grant in 2021-22 to build on the organization's digital successes garnered during the pandemic. Projects included an all-digital membership dashboard, where members access exclusive content and redeem benefits directly online; the Mark Morris Digital Dance Center, an on-demand dance class channel (markmorrisdancecenter.tv); and a redesign of the Dance for PD website.
In her previous positions, Laura developed marketing programs that have driven revenue across a variety of industries, including food & beverage, consumer packaged goods, and not-for-profit organizations. As a marcom agency executive and, later, as a consultant, she has overseen campaigns and corporate communications programs for brands such as J.M. Smucker, Johnson & Johnson, The Hershey Company, Tupperware, Talenti Gelato & Sorbetto, and Auburn University. Laura has also held editorial positions, developing content and packaging feature stories. She started her public relations and marketing career working for performing arts organizations, most notably SFJAZZ. Here, she played a key role in positioning the organization as the country's second largest jazz presenter, increasing its local and national visibility and brand awareness. Laura studied ballet, modern and jazz dance for over 15 years and is an avid dance and performing arts fan. She also loves to cook and travel. She's originally from Turin, Italy and lives in Brooklyn with her husband and son.