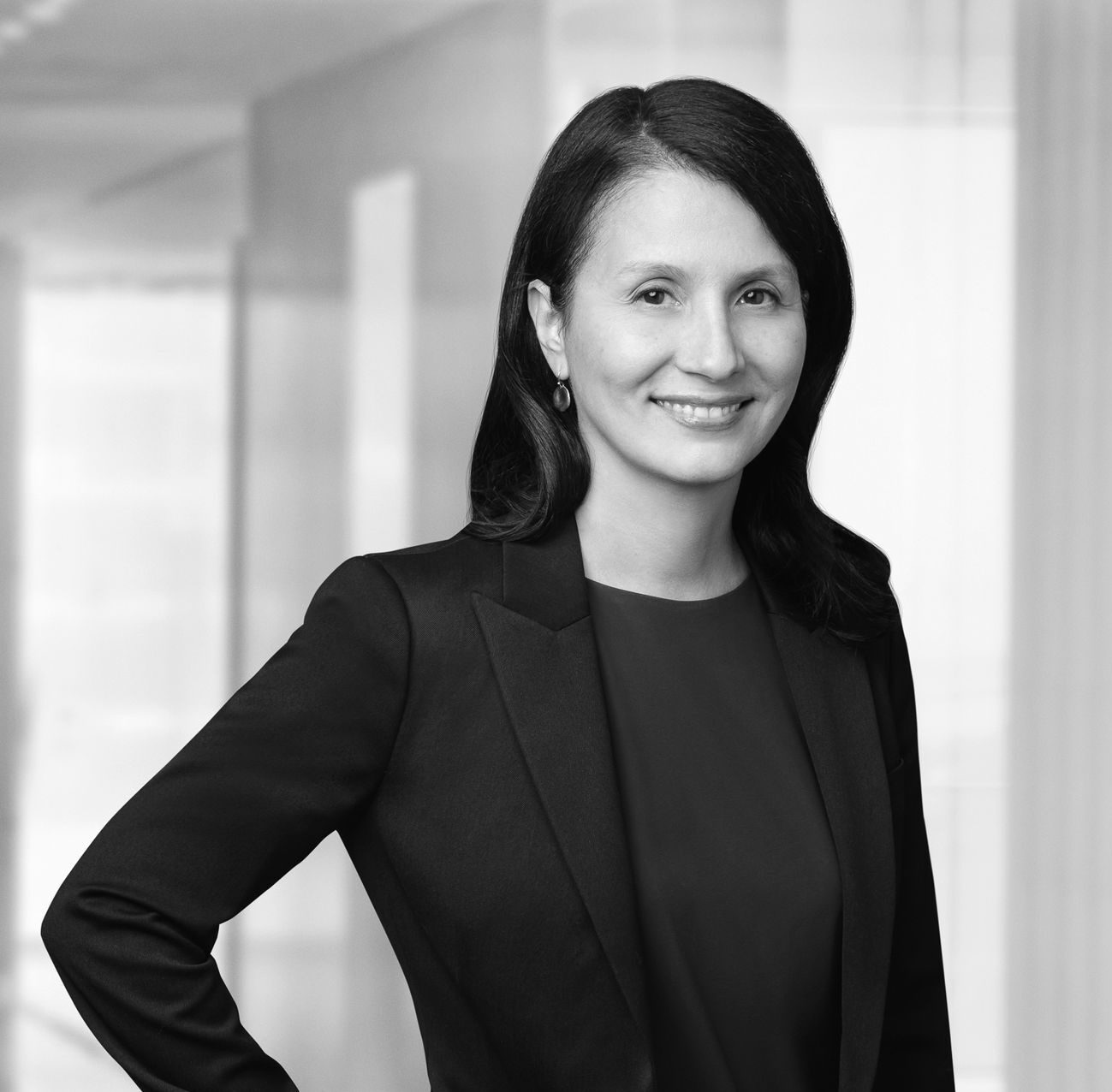 Estela Díaz
Estela Díaz is corporate counsel for labor & employment at Starbucks Coffee Company.  Prior to joining Starbucks, she was a litigation partner at an international law firm.  She represented companies and individuals in a variety of criminal and regulatory investigations involving state and federal government authorities. She also conducted internal investigations involving allegations of misconduct against senior executives of public companies and other organizations.
Estela previously served as a trial attorney at the U.S. Equal Employment Opportunity Commission's New York district office, where she litigated individual and class actions involving discrimination and harassment.
Estela lives in Brooklyn with her husband and two children.