MMDG will perform outdoors at the New York Botanical Garden as part of the KUSAMA: Cosmic Nature exhibit.
This series of spontaneous outdoor performances celebrates the infinite possibilities of our connection with nature and each other.
More details to come.
June 5, 6, 12, 13, 19, 20, 26, & 27
Works Performed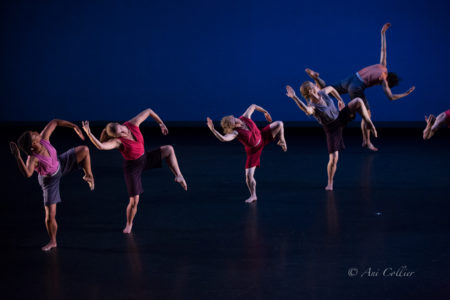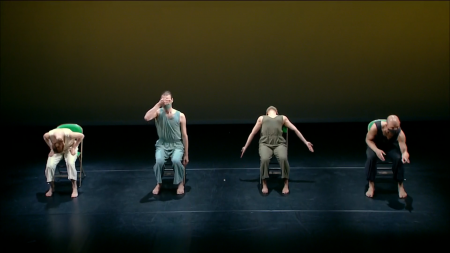 *Only an excerpt of this dance, Fugue, will be performed.